Transport to the UK during the summer of 2023?
Roadworks at Haringvlietbrug and Heinenoordtunnel During the months of June, July, and August 2023, maintenance will be carried out on the Haringvlietbrug and Heinenoordtunnel. During these works, the A29, which is an important access road to the Port of Rotterdam, will be closed. This will result in increased traffic pressure on other routes such as the A59, A17, and A16 towards Rotterdam during this period.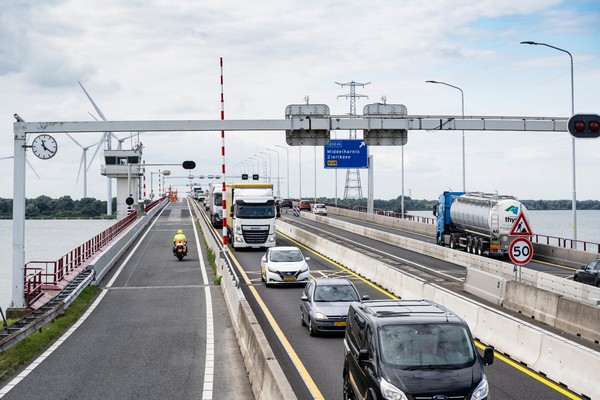 Transport options
Transport via Port of Moerdijk with A2B-online provides favorable alternative Avoiding long queues to terminals in Rotterdam and its surroundings, preventing delays and higher costs? Transporting your cargo via the Port of Moerdijk is an excellent alternative.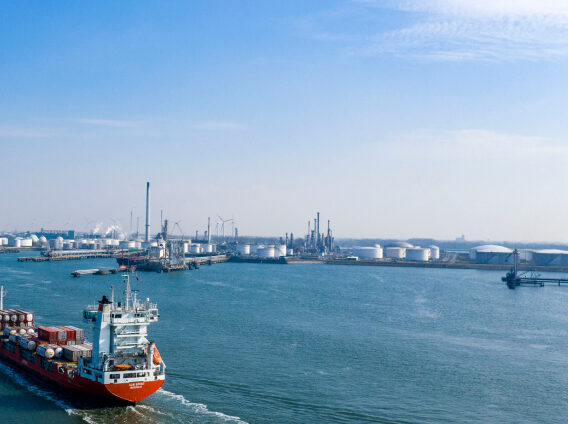 Avoiding option
The infrastructure around the Port of Moerdijk is located outside of the congested and heavily burdened highway network around Rotterdam.
The departure terminal at the Port of Moerdijk is conveniently located between Rotterdam and Antwerp. In many cases, this means a considerably shorter route. The Port of Moerdijk is a multimodal transport hub, offering connections not only by truck but also by inland waterways and rail. There are rail connections maintained between Moerdijk and Belgium, Germany, Italy, and Poland.
This is a place for a quote or to highlight something important.