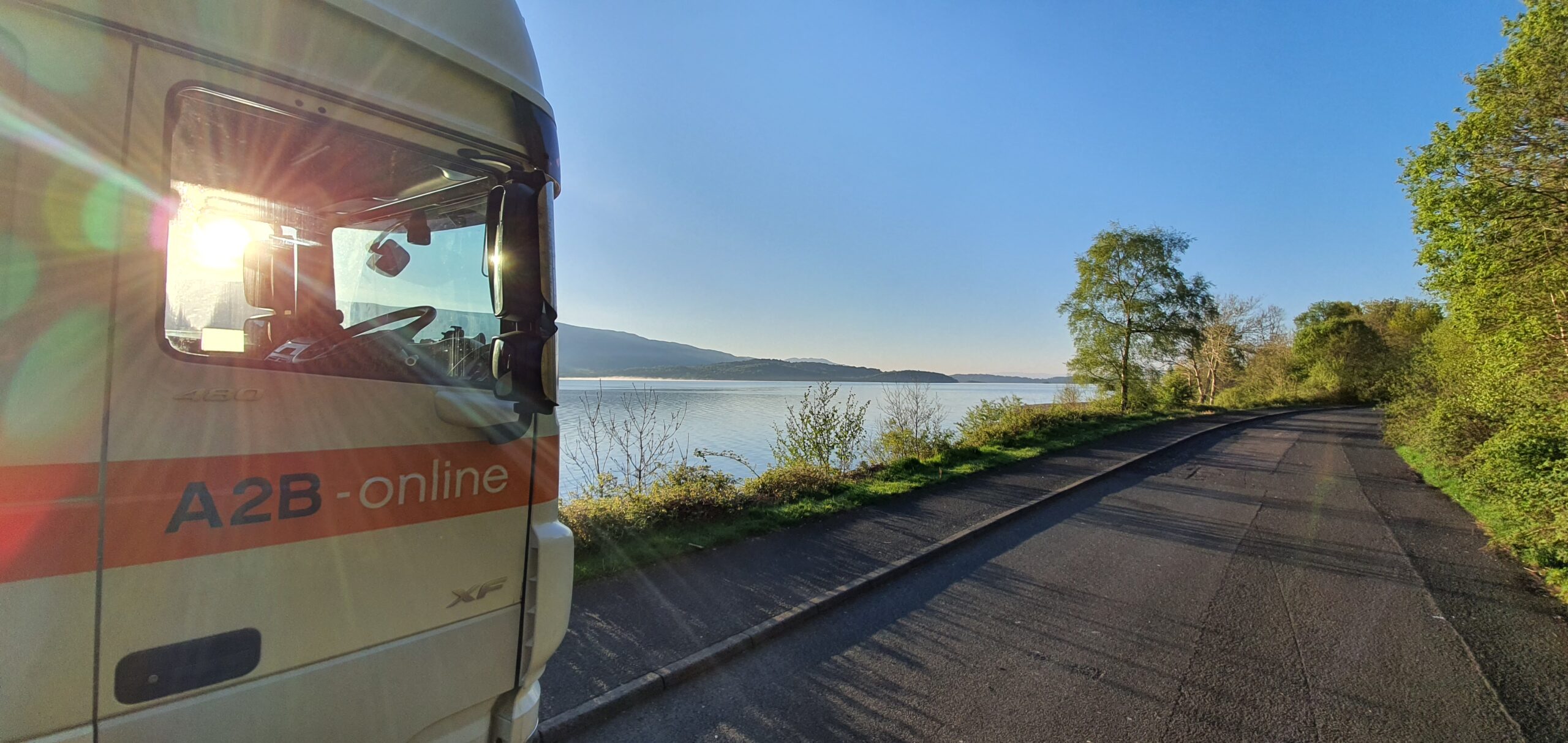 The power of orange, the sustainability of green
Sustainable entrepreneurship is becoming an increasingly important theme worldwide, and A2B-online is aware of this. Therefore, initiatives have already been taken in the field of sustainability to reduce the company's CO2 footprint. A2B-online has the ambition to continue working on reducing its CO2 footprint in the coming years to contribute to passing on the Earth to future generations.
Highlighted Sustainability initiatives
Newbuild vessels
A2B-online is preparing its fleet for the future and has commissioned the construction of two sustainable container ships of 650 TEU in 2023. This marks the beginning of our program to renew and make our entire fleet more sustainable.
These ships will be equipped with the latest technologies based on a multifuel-methanol-electric propulsion system. Additionally, the ships have shore power connection and battery capacity to operate emission-free during port and inland waterway operations. With these ships, we are able to significantly reduce the CO2 emissions per transported ton, up to 95%.
Interested in our newbuild vessels? Read more >
Shore power
In collaboration with the Port of Moerdijk and Combined Cargo Terminals (CCT), we are working on implementing shore power in the port of Moerdijk. Shore power allows a vessel to connect to the electrical network onshore as soon as it docks, eliminating the need to run the ship's auxiliary engines throughout its stay to generate electricity. This results in a significant reduction in CO2 emissions and particulate matter, while also reducing fuel costs for shipping companies.
Lean & Green
A2B-online has joined Lean & Green, the leading CO2 reduction program in logistics, which was developed by and for companies within the logistics industry that handle or transport goods. The goal of the Lean & Green program is:
– Reduce CO2 emissions within the logistics sector by activating collaborations
– Sharing knowledge
– Implementing smart and effective measures within organizations
Furthermore, Lean & Green works with the 5-star framework, whereby organizations can earn stars based on their CO2 reduction efforts. To achieve this, A2B-online is currently conducting in-depth analyses of historical data to demonstrate measurable CO2 reduction and qualify for its first star. A2B-online's management has expressed the ambition to qualify for even more stars in the coming years, so that we can further reduce our CO2 footprint in the years to come.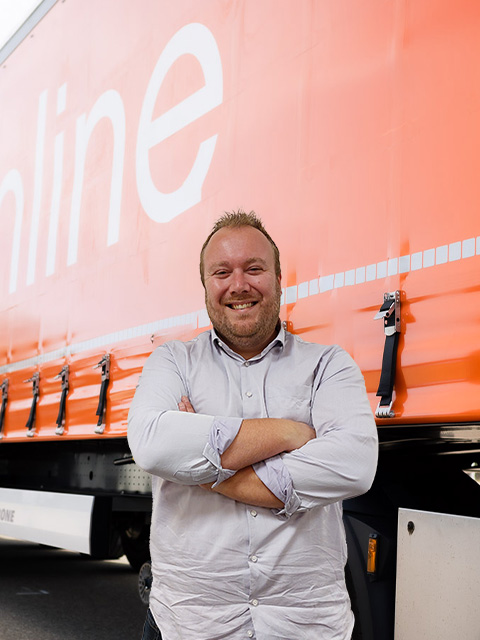 Leon Pronk,
Business Analyst
"At A2B-online, we believe it's important to reduce our CO2 impact by making sustainable choices. We achieve this by investing in cleaner technologies for our trucks and ships, as well as optimizing our planning to minimize empty miles. Our motto in this endeavor is: the power of orange, the sustainability of green!"
Do you want to know more?
Leon Pronk, Business Analyst A2B-online group
is happy to provide you with more information about our sustainability initiatives.