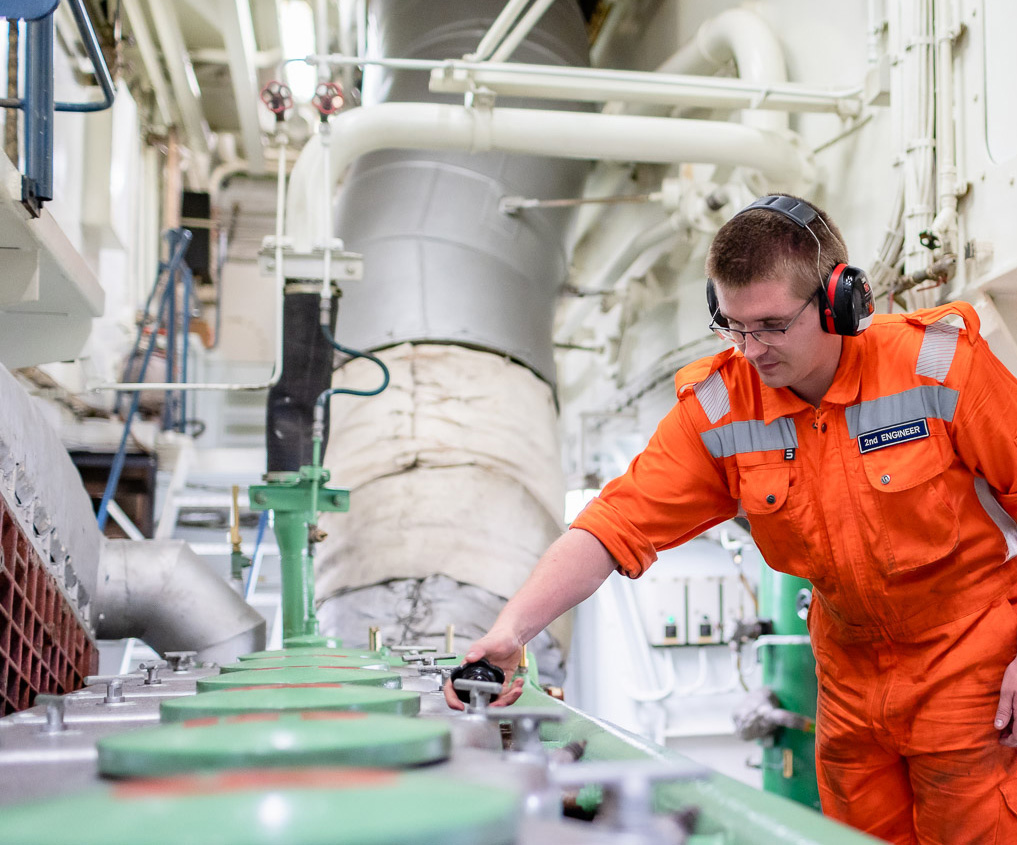 Will you be our new colleague?
From pioneering to professionalizing; that's the transition we are making at A2B-online. And in doing so, we are growing rapidly! What will be the next step in your career? Will you grow with us? Could A2B-online be for you! At A2B-online, you will have all the space and guidance to work on your professional and personal development. Whether you work in the office, in the port, at sea, or on the road, "Your ambition is our future."
About A2B-online
Founded in 2006, A2B-online is a rapidly growing logistics service provider with offices in the Netherlands, United Kingdom and Poland. With our own trailers, containers, and ships, we transport partial shipments, and full loads from A to B on a daily basis. For our clients, we coordinate these operations between the Continent and the UK, offering various automated systems to reduce costs and facilitate efficient communication.
Colleagues in the office
0
Colleagues at sea / in the port
0
Always on the lookout for seafarers
"For our ships, we are always looking for seafarers of various ranks. At A2B-online, we take good care of our crew. We offer a relatively short and flexible sailing leave arrangement, fixed monthly wages, and favourable (company-specific) agreements above the VWH collective labour agreement. We also aim to distinguish ourselves through open communication and a 'Say Yes' mentality on board and in the office. I would be happy to tell you more about it!"
Maroesjka van Ree – Crewing Officer
A2B-online Ship Management, as the youngest shipping company in the Netherlands, is responsible for operating 7 container ships that serve a liner service between Moerdijk & Botlek and 4 ports in England.
"At A2B-online, everyone is encouraged to be themselves!"
Be yourself
"During job interviews, I focus not only on professional qualifications but also on the personal side. Who are you? What makes you happy? That's what we're looking for! You don't have to play a role or pretend to be someone you're not. At A2B-online, everyone is encouraged to be themselves, both during job interviews and while working with us! It's important that you do what you enjoy! With over 300 colleagues, we strive to create a friendly and enjoyable atmosphere. Of course, you have a job to do, but it should go hand in hand with honesty and transparency."
Paul Bosma – HR Manager 
Meet (a part of) our team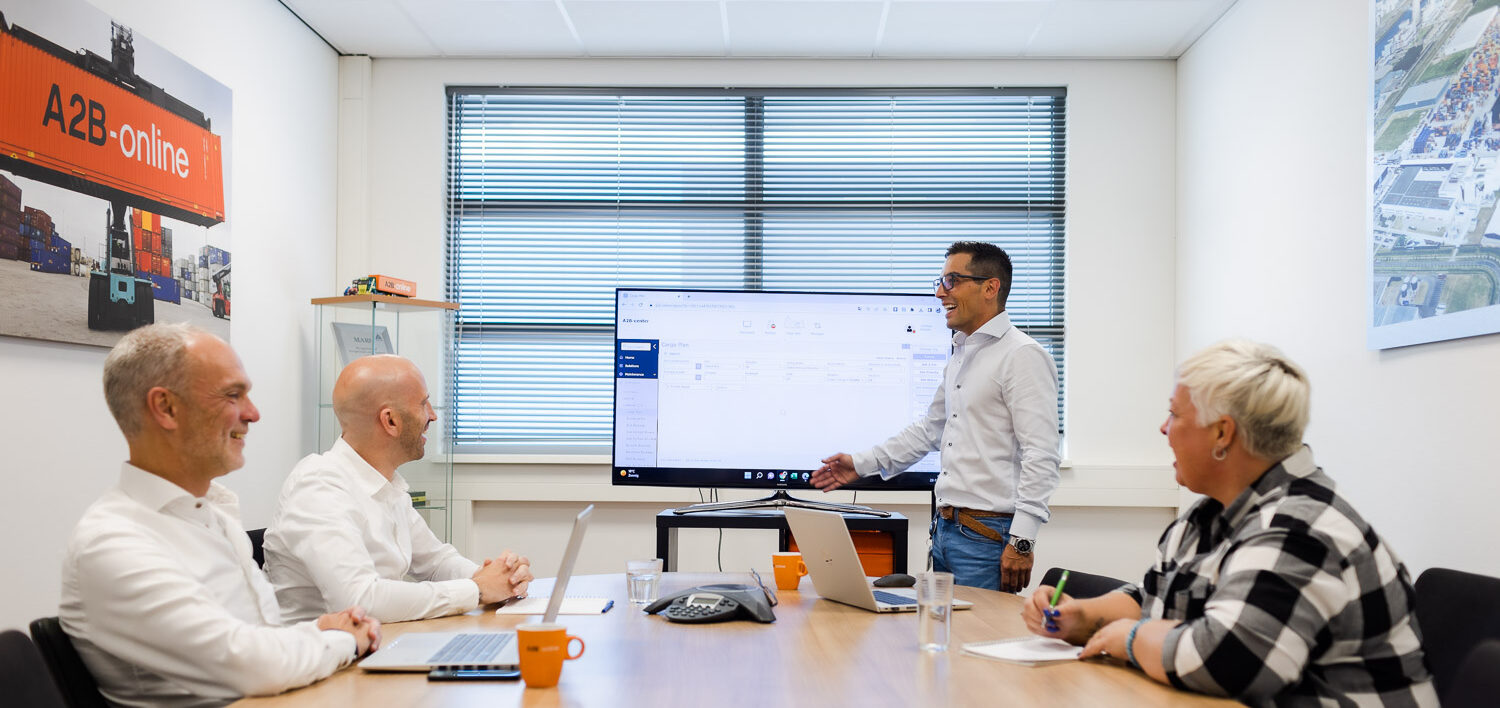 What can A2B-online offer you?
We offer you more than just a competitive salary and attractive benefits. In a pleasant and dynamic work environment with a friendly atmosphere there are opportunities to develop and achieve your full potential. As a team, we enjoy working together to get the job done and we fully support each other. One of our core values is putting people at the centre. We are growing rapidly and we want our employees to feel at home and grow with us.
Apply now?
If you recognize yourself in one of our job vacancies and are interested, we look forward to receiving your response! Please email your motivation and CV to our HR manager Paul Bosma (pbosma@a2b-online.com / 088-5017302). He is happy to provide you with more information.
Your Ambition Our Future
Do you want to know more about a vacancy or career opportunities within A2B-online? Drop our HR-Manager Paul Bosma a message and Paul will contact you soon!