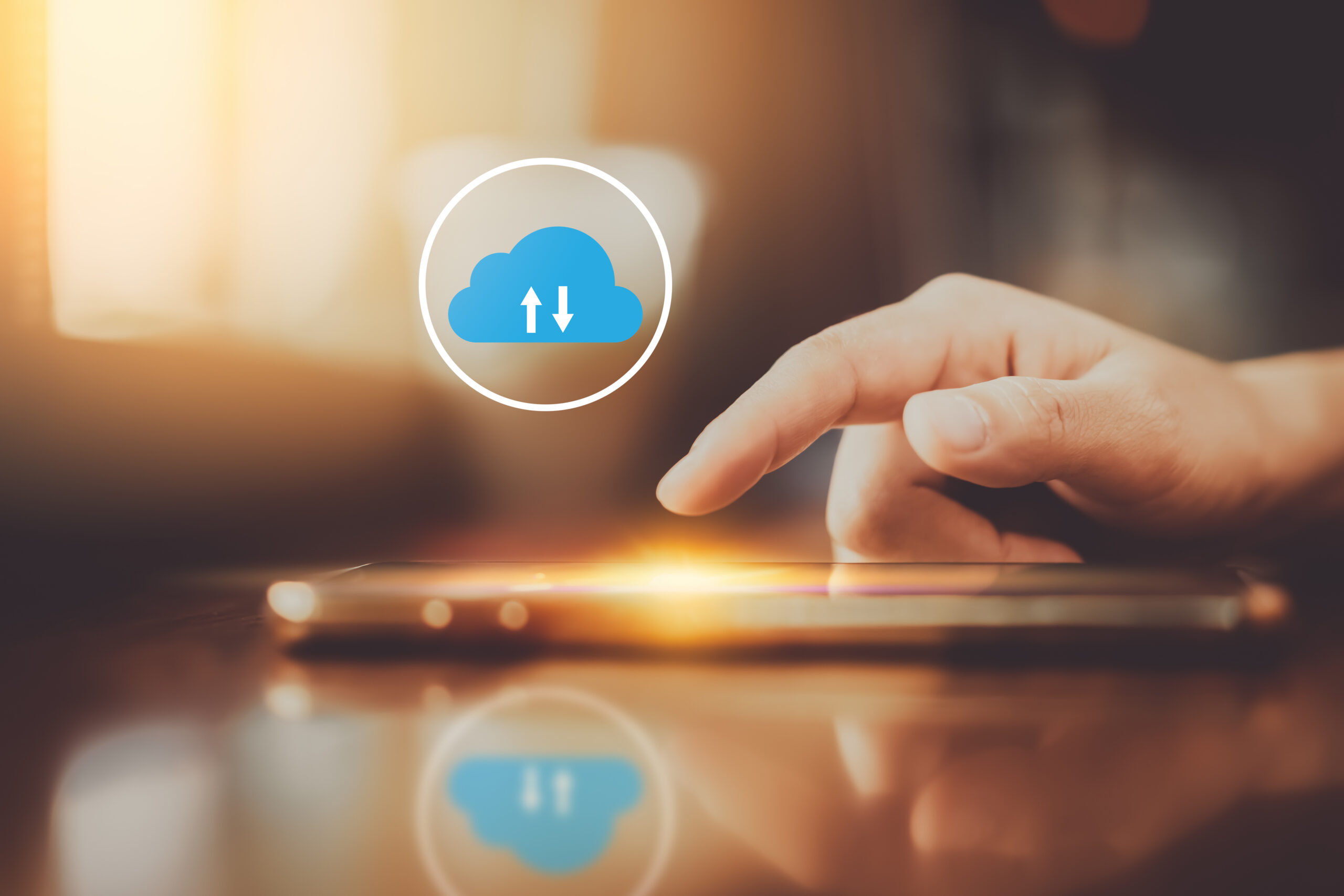 General Terms & Download page
On this page you can find and download all necessary documents.
General Terms & Conditions
Here you can download the general terms & conditions of A2B-online B.V.
Here you can download the general terms & conditions of A2B-online Container B.V.
General delivery terms and surcharges
ISO Certificates
With ISO 9001:2015 we indicate that we have set up a quality management system with the aim of continuously trying to improve the services provided to customers. The Deming circle (plan, do, check, act) is used for this.
Since 2014, all divisions of A2B-online are holders of the ISO 9001:2015 certificate. The quality management system is annually subject to various (internal and external) audits, guaranteeing a permanent focus on increasing customer satisfaction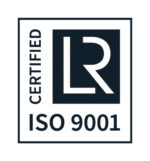 Download certificates
ISO 22000:2018 is the international standard for organizations that provides guidelines for the process-based design of food safety throughout the entire food chain. Since 2015, A2B-online Container B.V. ISO 22000 certified, which proves that the transport of food products for our customers takes place in a safe and hygienic manner. Each year, both internal and external audits take place to test whether work is still being done in accordance with the most current guidelines.
Download certificates
AEO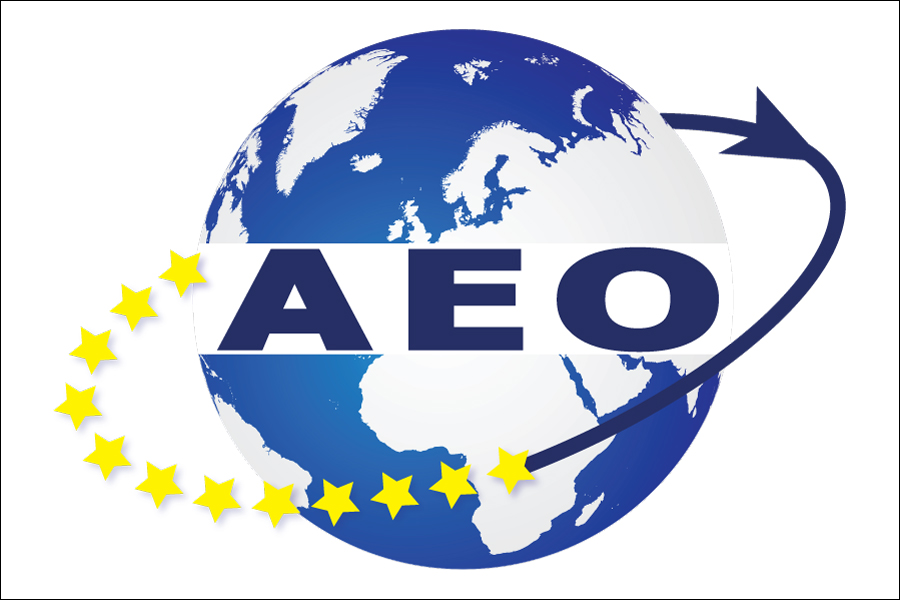 In 2020, both the Container and Trailer division of A2B-online achieved the status of Authorized Economic Operator (AEO). The direct reason for achieving this status was Brexit, which involved the introduction of customs formalities. With the AEO status, we have demonstrated to Dutch customs that we comply with customs laws and regulations that apply to logistics service providers and shipping companies that trade with countries outside the European Union. This results in smooth(er) handling of customs formalities, which increases the throughput speed for the organization and its customers. Every year, various aspects of safety and the correct handling of transports are tested in accordance with the applicable procedures to guarantee that all divisions of A2B-online can continue to benefit from the benefits of the AEO status.
Download certificate
AEO licence A2B-online B.V.
AEO licence A2B-online Container B.V.
NIWO EU Permit
The NIWO Euro permit is the business permit for transport and courier companies. Companies that transport goods by road against payment, on behalf of third parties, must have this permit. This applies to the use of vehicles with a load capacity, according to the registration certificate, of more than 500 kg.
Download certificate
NIWO EU Permit 2021-2026
Certificate of Registration under the Waste