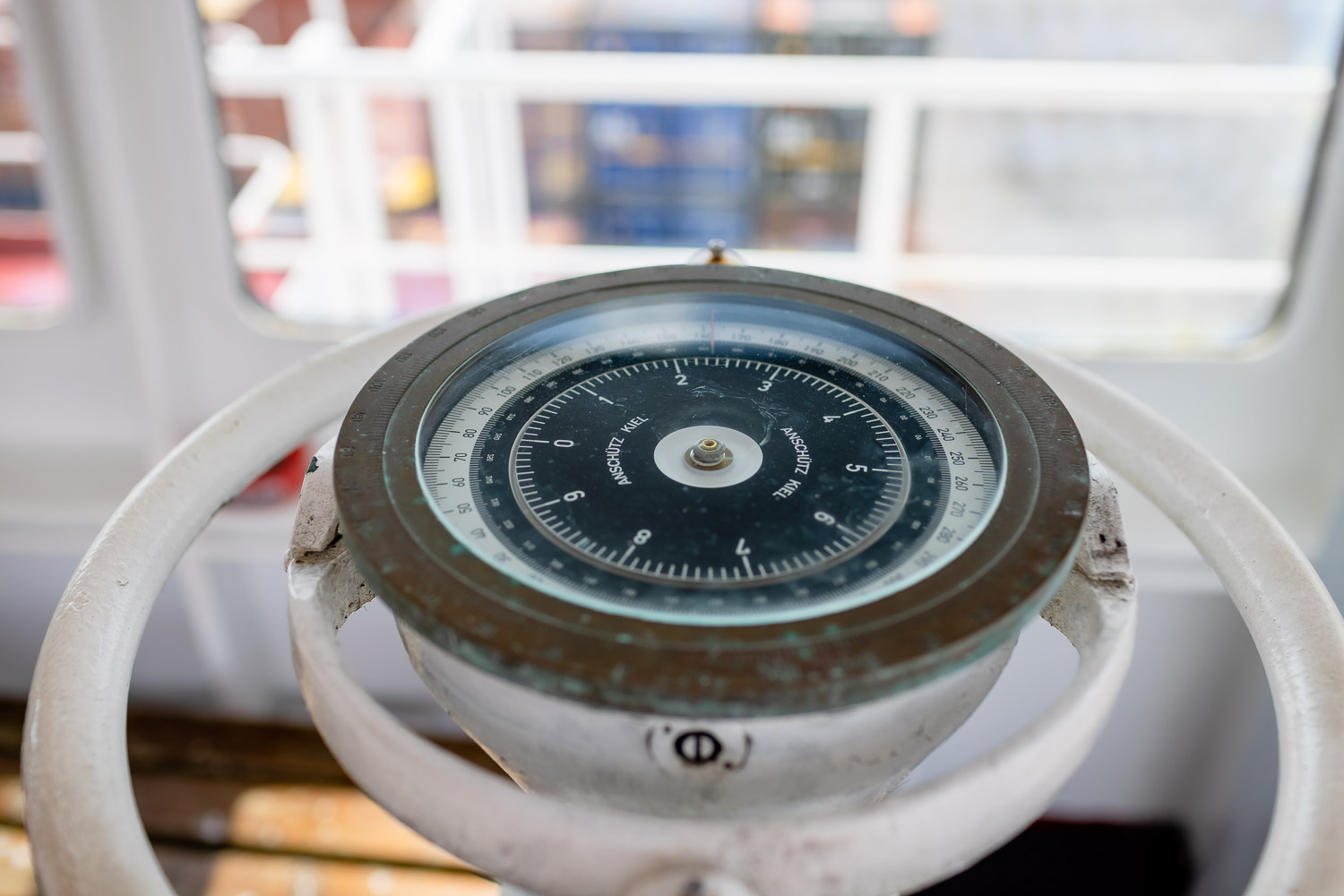 Our mission
A2B-online is the logistics service provider between the continent and the United Kingdom. To achieve the lowest possible cost, we utilize automated processes where feasible; to provide the best possible service, we maintain personal contact when desired.
"Where customers, suppliers and employees feel at home"
Dinant de Jong (CEO)
With a long-term view and a strong focus on sustainable performance, A2B-online is implementing a fleet renewal programme...