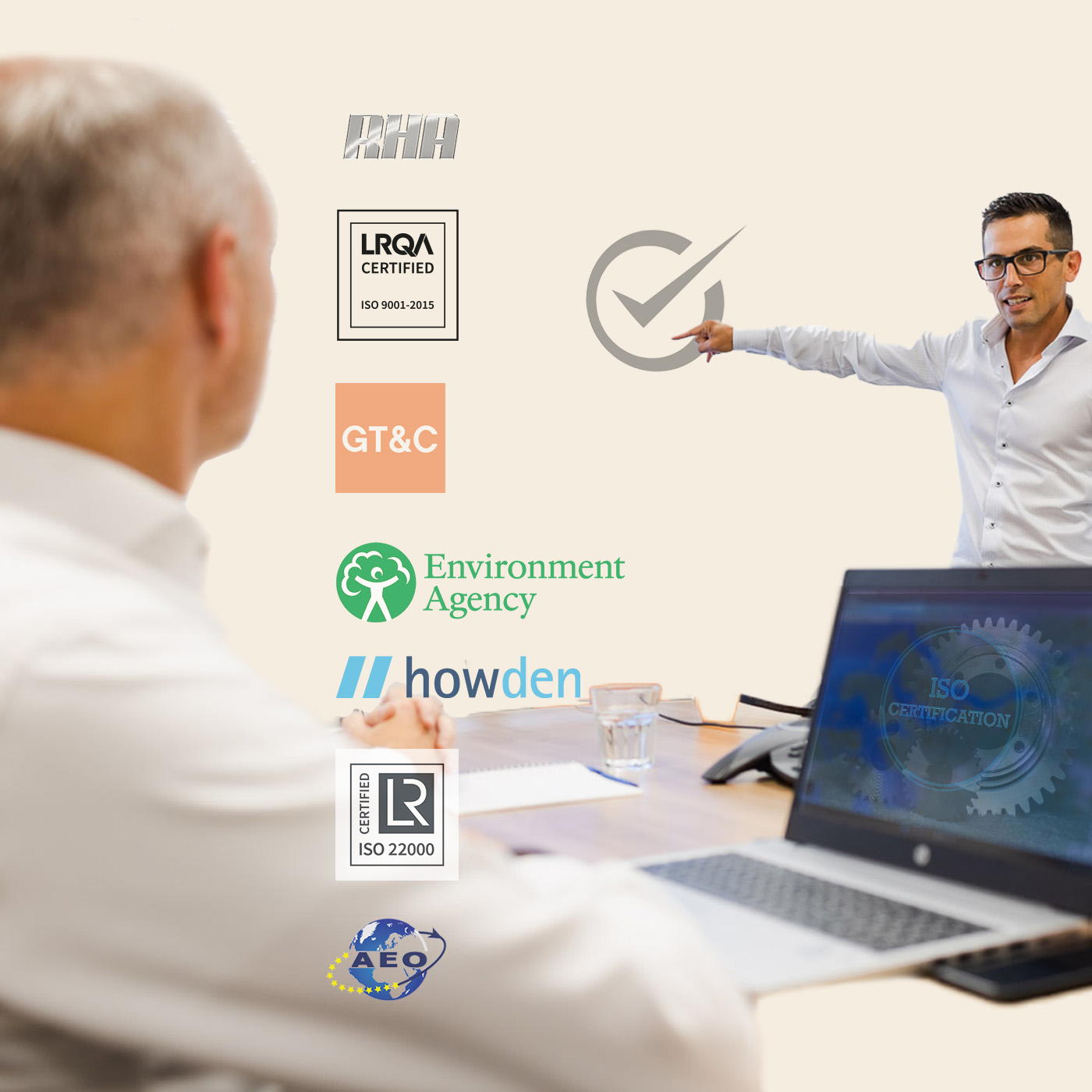 Certifications
At A2B-online, we believe it's crucial to provide our customers with an optimal level of service. We achieve this not only by utilising our expertise and skills but also by subjecting ourselves to the highest standards in our industry. This underscores the importance we place on delivering a quality and safe service to our customers.
ISO Certification
Since 2014, all divisions of A2B-online have been holders of the ISO 9001:2015 certificate. The quality management system undergoes various (internal and external) audits annually, ensuring a continued focus on improving customer satisfaction.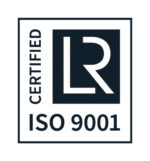 Download certificaten
By obtaining ISO 9001:2015 certification, we demonstrate that we have implemented a quality management system with the aim of continuously improving our customer service. The Deming cycle (plan, do, check, act) is used to achieve this goal.
Download certificaten
AEO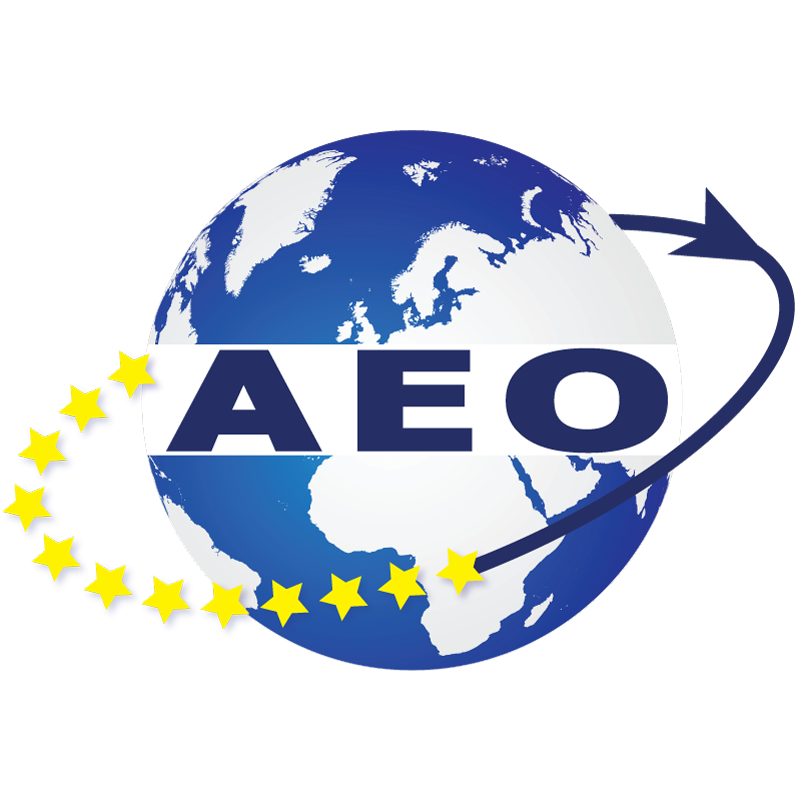 In 2020, both the Container and Trailer divisions of A2B-online achieved the Authorized Economic Operator (AEO) status. The main reason for obtaining this status was due to Brexit, which introduced customs formalities.
With the AEO status, we have demonstrated to the Dutch customs that we comply with the customs laws and regulations that apply to logistics service providers and shipping companies that conduct trade with countries outside the European Union. This results in a smoother handling of customs formalities, increasing the processing speed for the organization and its customers.
Various aspects related to safety and the correct handling of transport according to established procedures are tested annually to ensure that all divisions of A2B-online can continue to benefit from the advantages of the AEO status.
Download certificate
AEO licence A2B-online B.V.
AEO licence A2B-online Container B.V.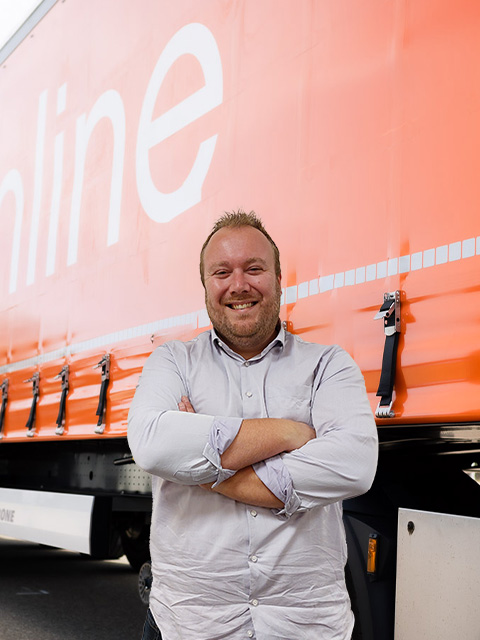 Leon Pronk,
Business Analyst
"At A2B-online, driven professionals work day in and day out to serve the customer as optimally as possible. In doing so, we meet the requirements imposed on us by ISO standards and AEO laws and regulations. Every day, we strive to do a little better, for ourselves, but especially for our customers!"
Do you have a question about our certifications?
Leon Pronk, Business Analyst A2B-online group
is happy to answer any questions