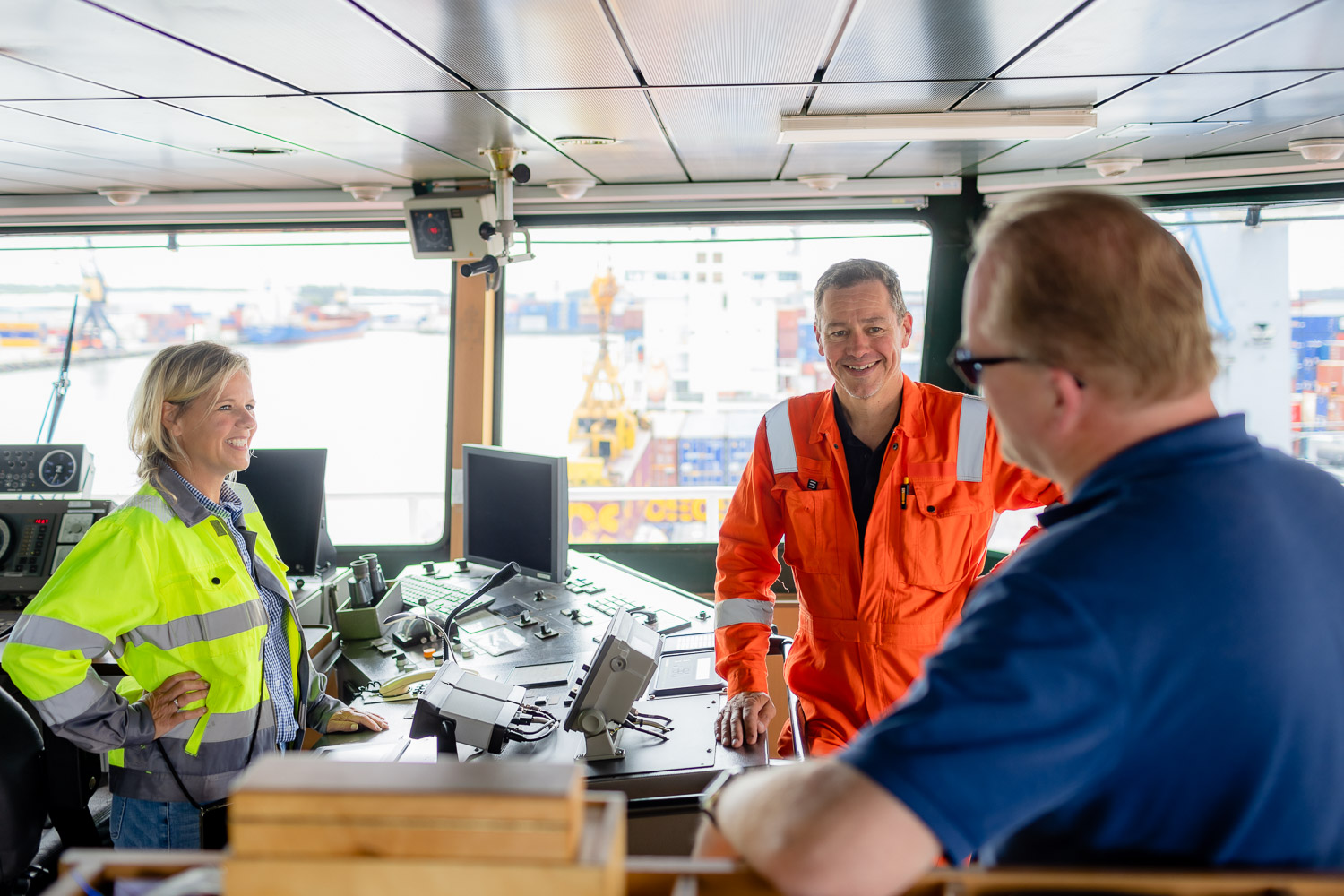 Ship Management,
A2B-online's shipping company
In 2019, A2B-online started its own shipping company: A2B-online Ship Management. Our driving force: provide our customers with high-quality service using our own vessels, ensuring a reliable sailing schedule while reducing dependence on developments in the (charter) market. Over time, the shipping company has become an essential part of our services. If you're interested in learning more about what our shipping company does and manages, our team fleet and vacancies?
Read more!
Ger Quist, Director A2B-online Ship Management
"We stand for a modern shipping company where our colleagues, seafarers, are heard and feel at home"
Scheduled services
Europe - United Kingdom
We deploy our vessels on scheduled services between Moerdijk and Rotterdam Botlek to ports in the United Kingdom (Thamesport, Immingham, Teesport, Blyth). We transport cargo for our customers using our approx. 2300 own 45ft. containers. Additionally, we also handle the shipment of 'shippers owned containers' for our clients.
Read more about our Container services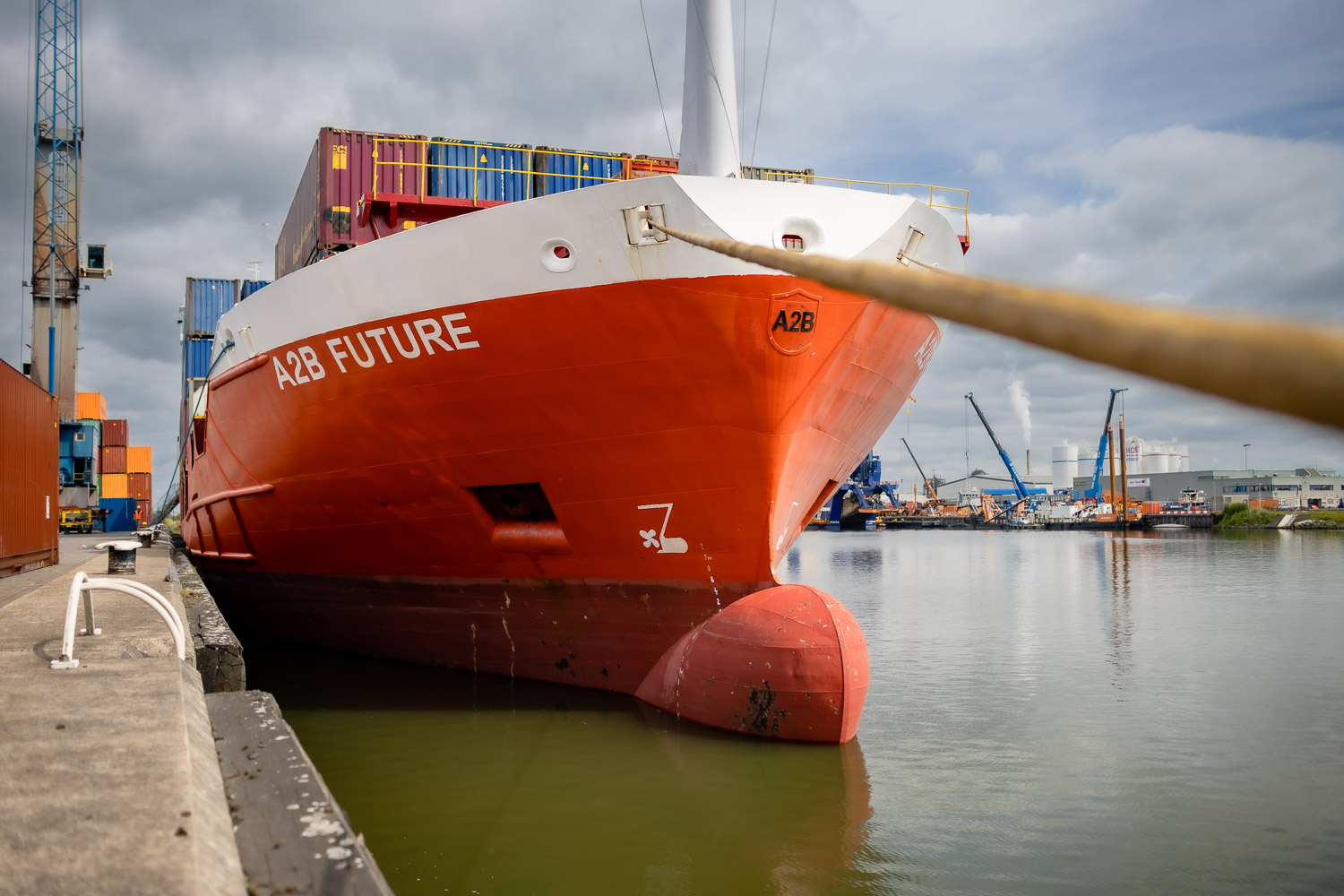 About our vessels
We operate with a fleet of 7 "sister ships" built in Hamburg, Germany, between 1995 and 1999 at the Sietas shipyard. These vessels have earned a reputation as the Mercedes of shortsea feeder ships and have been faithfully serving us since then. The designer had a forward-thinking vision for the design, enabling the ships to accommodate modern-sized containers (up to 2.60 meters wide and 45 feet long). Additionally, the ships are relatively fuel-efficient, considering their service speed of 14 knots.
Disciplines
QHSE

QHSE stands for "Quality, Health, Safety, and Environment." In practice, this means working safely according to many international regulations. It encompasses not only the safety of our employees but also the quality of our services.
The procurement process

Our shipping company takes care of the procurement for the vessels, ranging from nautical charts to crew provisions, necessary machinery parts, paint, mooring ropes, and more. In addition to these "daily" purchases, our procurement department also maintains relationships with all suppliers, and Karin is responsible for third-party contracts.
Technical management

The shipping company has its own technical department that takes care of the overall maintenance of all the ships.
Crew affairs

We are constantly seeking seafarers for our vessels, and our crew comes from all corners of the globe. The personnel department of Ship Management takes care of contracting the crew, arranging their flights, ensuring they have all the necessary medical examinations, training documentation, professional qualifications, and certificates.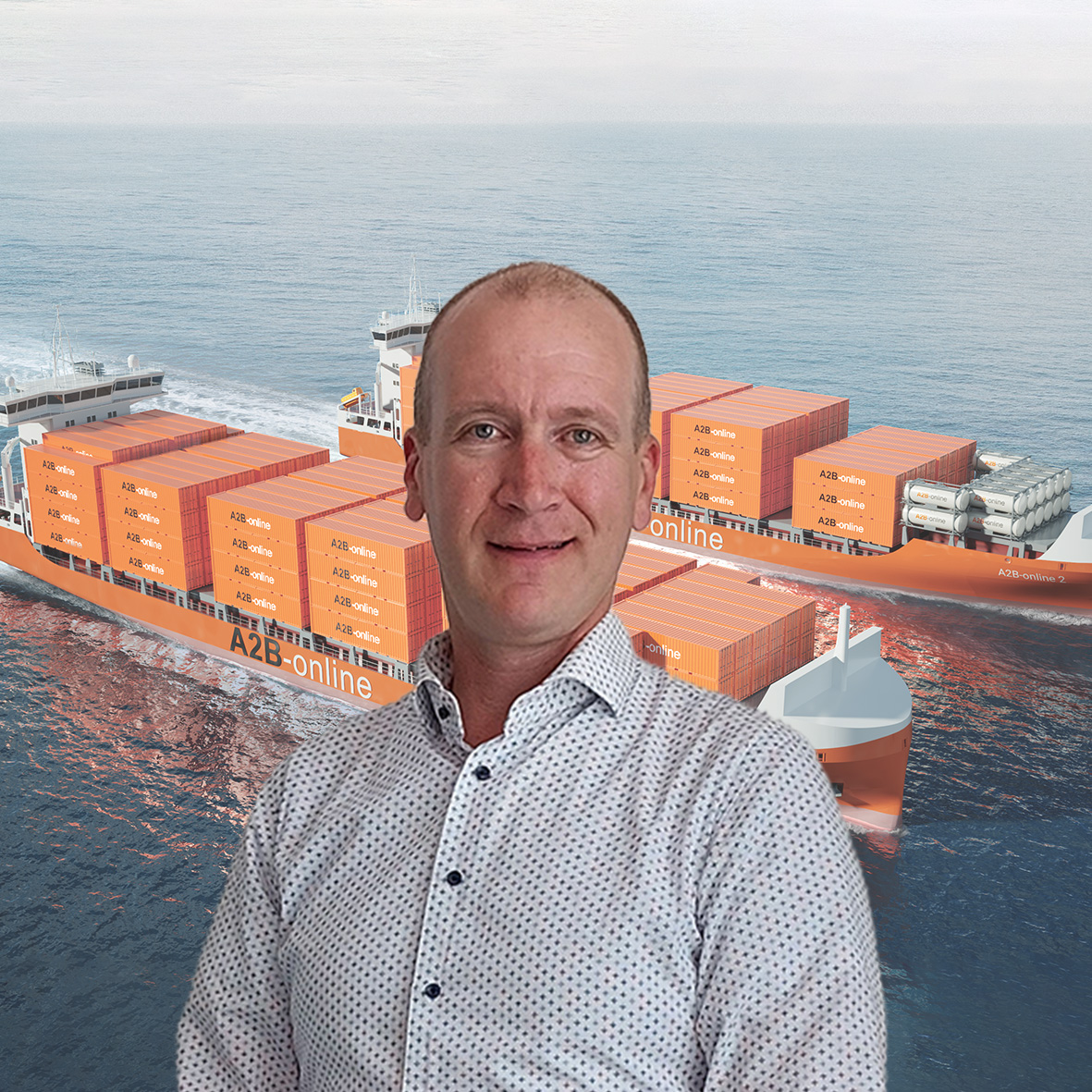 Marine & Crewing Manager
Arthur Groeneweg
"Often, I juggle multiple responsibilities in different locations. One day, I'm busy arranging certificates to ensure the ship sails according to schedule, and the next day, I'm back in Moerdijk, handling crew arrangements. It's quite a challenge, but every time I succeed, the sense of fulfillment is immense!"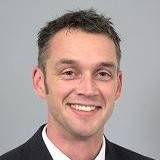 Technical Manager
Remko van der knaap
"Working together with colleagues on board to dry dock a vessel, ensuring it receives proper maintenance and can be deployed for our customers—this is what makes my job so enjoyable and thrilling! Oh, and when the ships set sail again, they proudly wear a new beautiful orange coat!"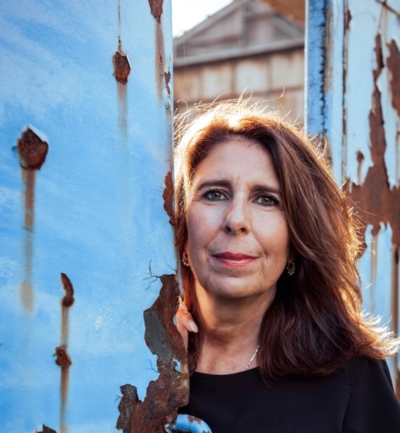 Purchase Manager
Karin Jacobs
"Managing the procurement for 7 vessels and their crews is an incredibly enjoyable and diverse job, never boring. Working alongside the technical inspectors, I ensure that the ships keep sailing by procuring technical parts, consumables, lubricants, provisions, and workwear, as well as taking care of any other necessary arrangements. In short, there's never a dull moment, but that's exactly what I love!"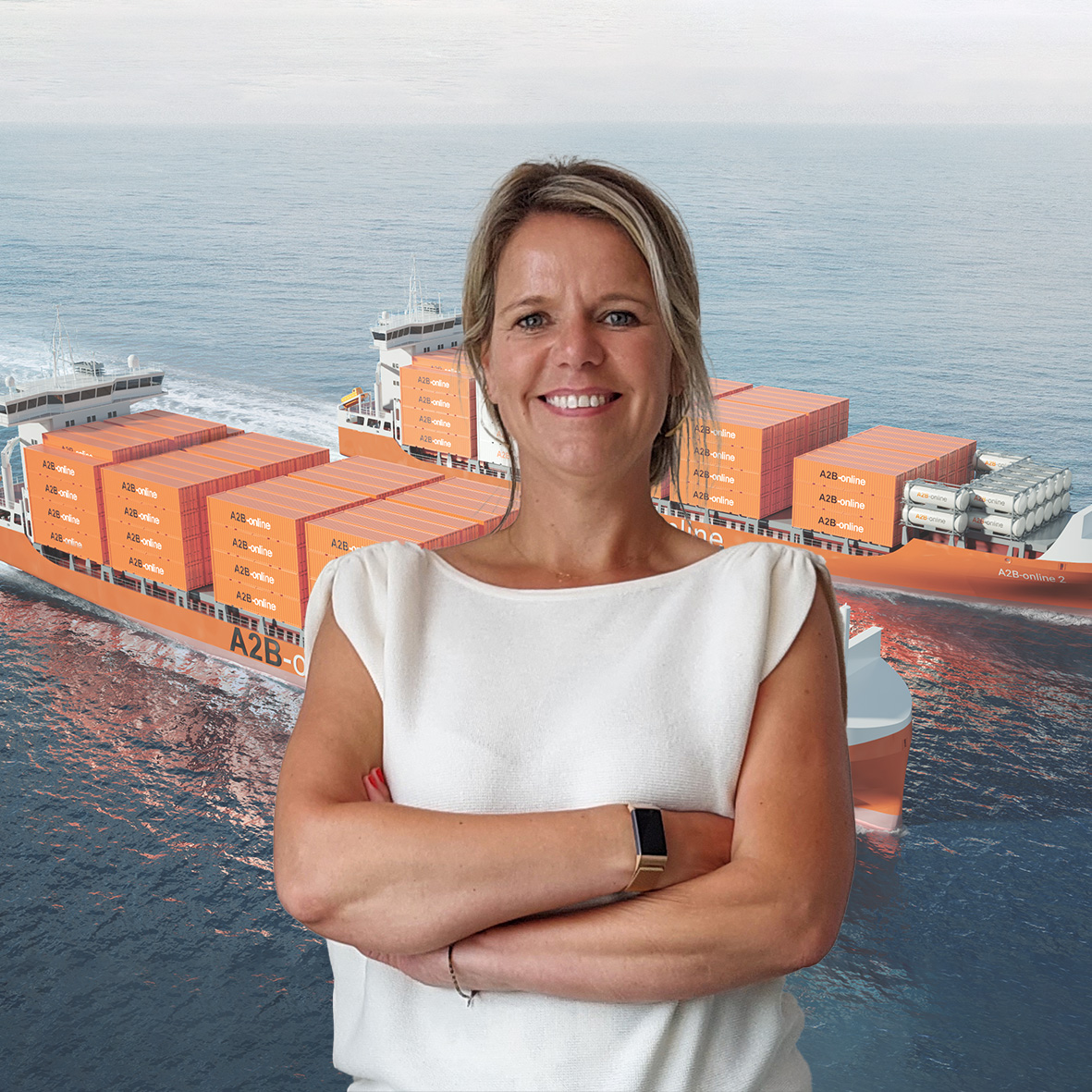 Crewing Officer
Maroesjka van Ree
"At A2B-online, we take good care of our crew. We offer a relatively short and flexible sailing leave policy, fixed monthly wages, and favorable (company-specific) agreements in addition to the VWH Collective Labor Agreement. You'll often find me on board as I believe in maintaining close personal contact to keep communication lines short!"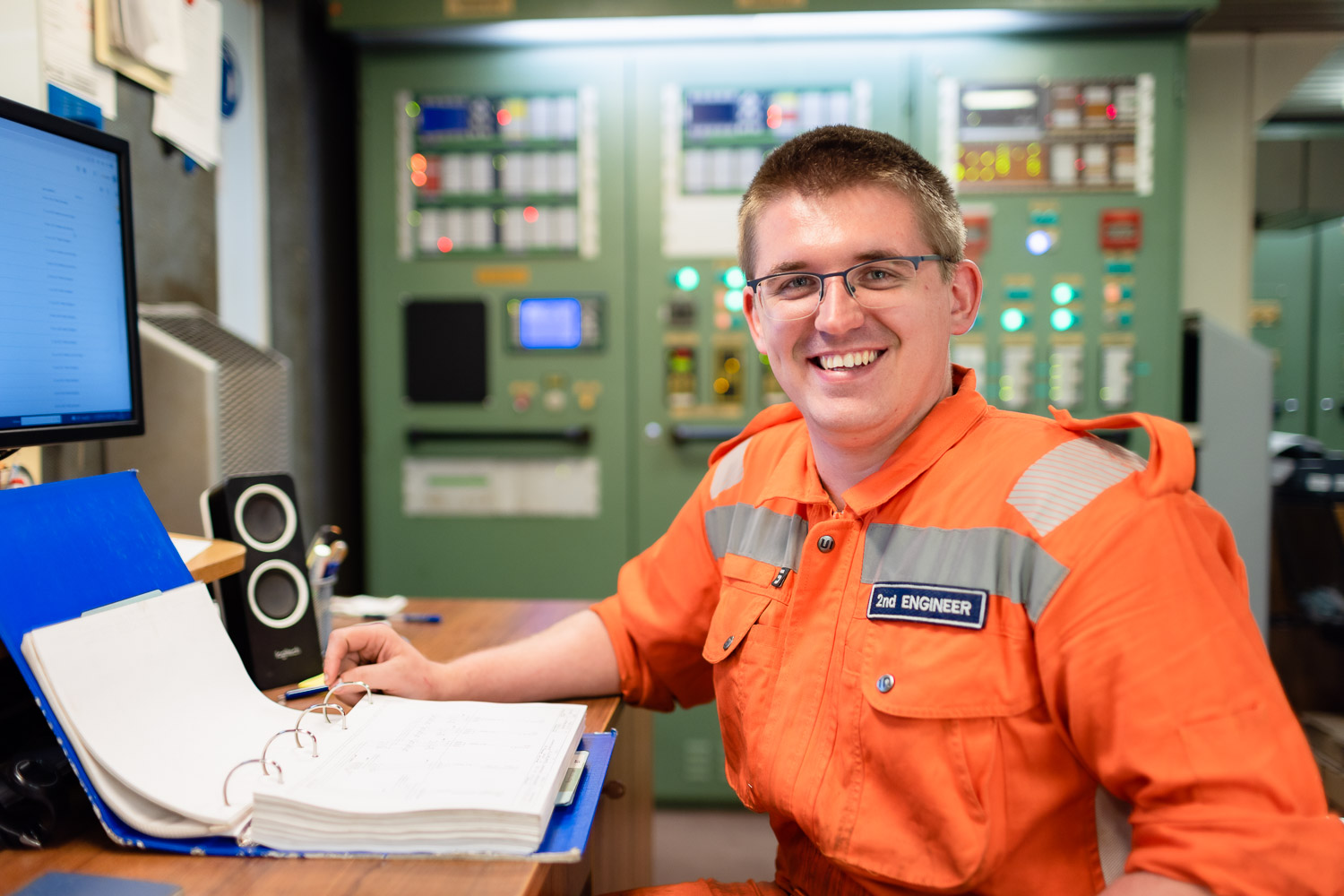 "I find joy in a job that presents technical challenges in an environment that feels like home"
Contact
Are you a client of ours, a supplier, or a seafarer? And would you like to know more about working at Ship Management? Do you have any questions, need information, or is there anything else we can assist you with? Please feel free to call or email us; we are here to help you!
General

Phone: +31 88 2015 400
Email: shipman@a2b-online.com
General Ship Management

Email: shipman@a2b-online.com
Technical department
QHSE / Marine

Email: marine@a2b-online.com
Procurement

Email: purchase@a2b-online.com
Crewing

Email: crewing@a2b-online.com