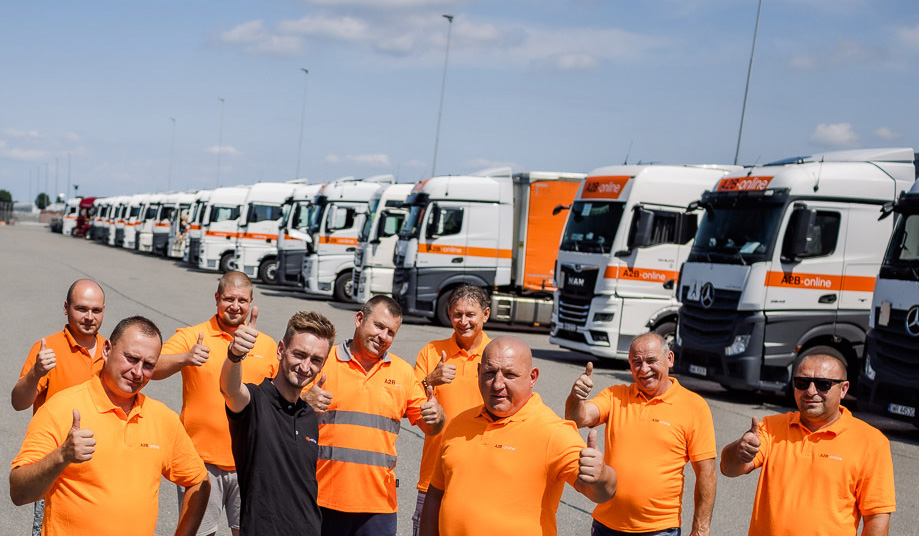 We are A2B-online
Since its ambitious start in 2006 with 5 people (and the involvement of external service providers), A2B-online has steadily grown over the years. At present, A2B-online has become an indispensable logistics service provider with 400+ staff members working in offices, on the road, in ports, and at sea. Get to know some of us!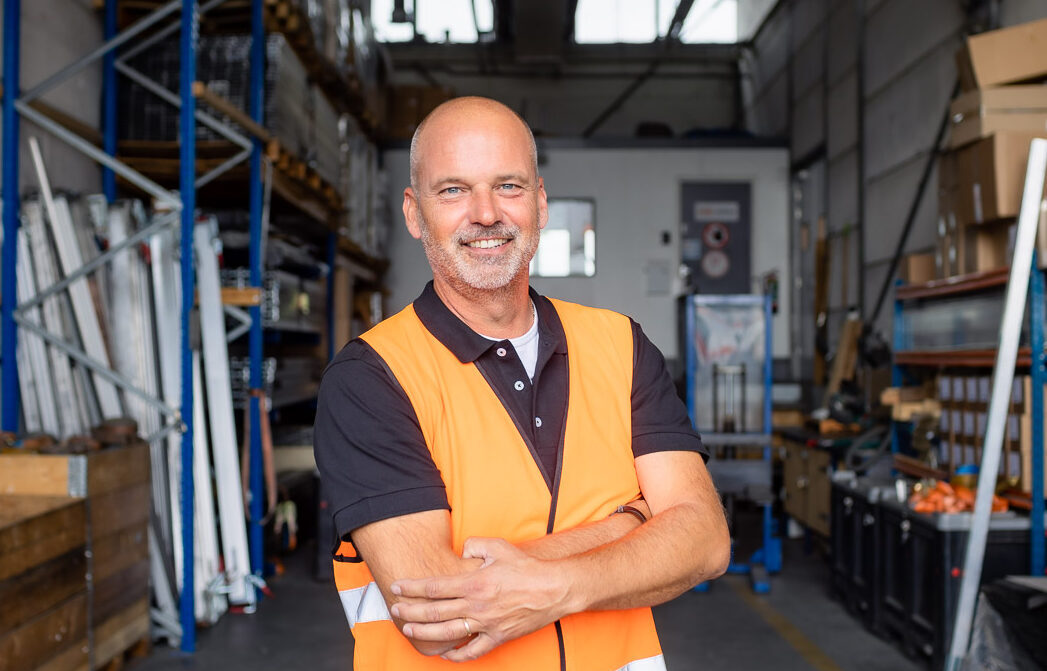 Equipment Manager
Jaco van Eijk
I handle everything related to equipment, from purchasing trailers to selling them and negotiating contracts with lessors. That, along with collaborating with colleagues in Hazerswoude and Vlaardingen, is what I enjoy most about my job. The relationships with colleagues are excellent, and the working atmosphere is congenial.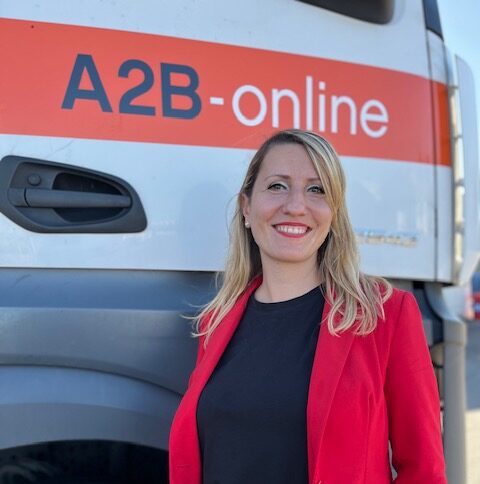 Administrative Employee
Kira Barends
I am foreign, Polish, but within A2B-online I have never felt different. The people here are welcoming and open to other cultures. This gave me a good feeling from the beginning. I can do administrative work anywhere, but my colleagues and the atmosphere at A2B-online make my job enjoyable!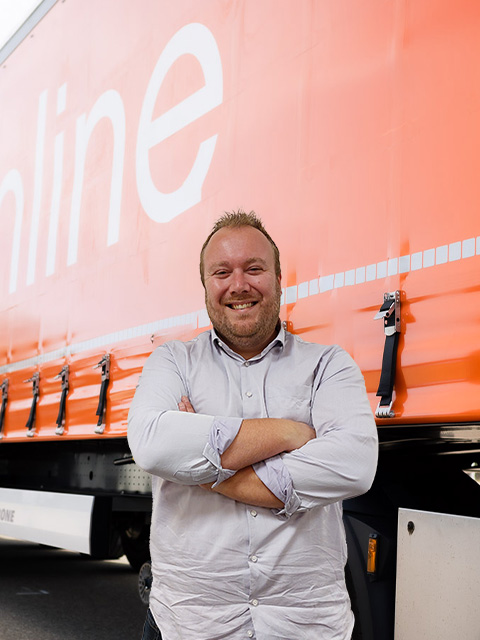 Business Analyst
Leon Pronk
In a nutshell, I am the connecting link between the operational departments and the IT department. Furthermore, I am involved in quality management systems, providing IT support to colleagues, and handling reporting tasks. I enjoy this diversity, as it allows me to interact with many colleagues across the organization; that might actually be the most enjoyable aspect!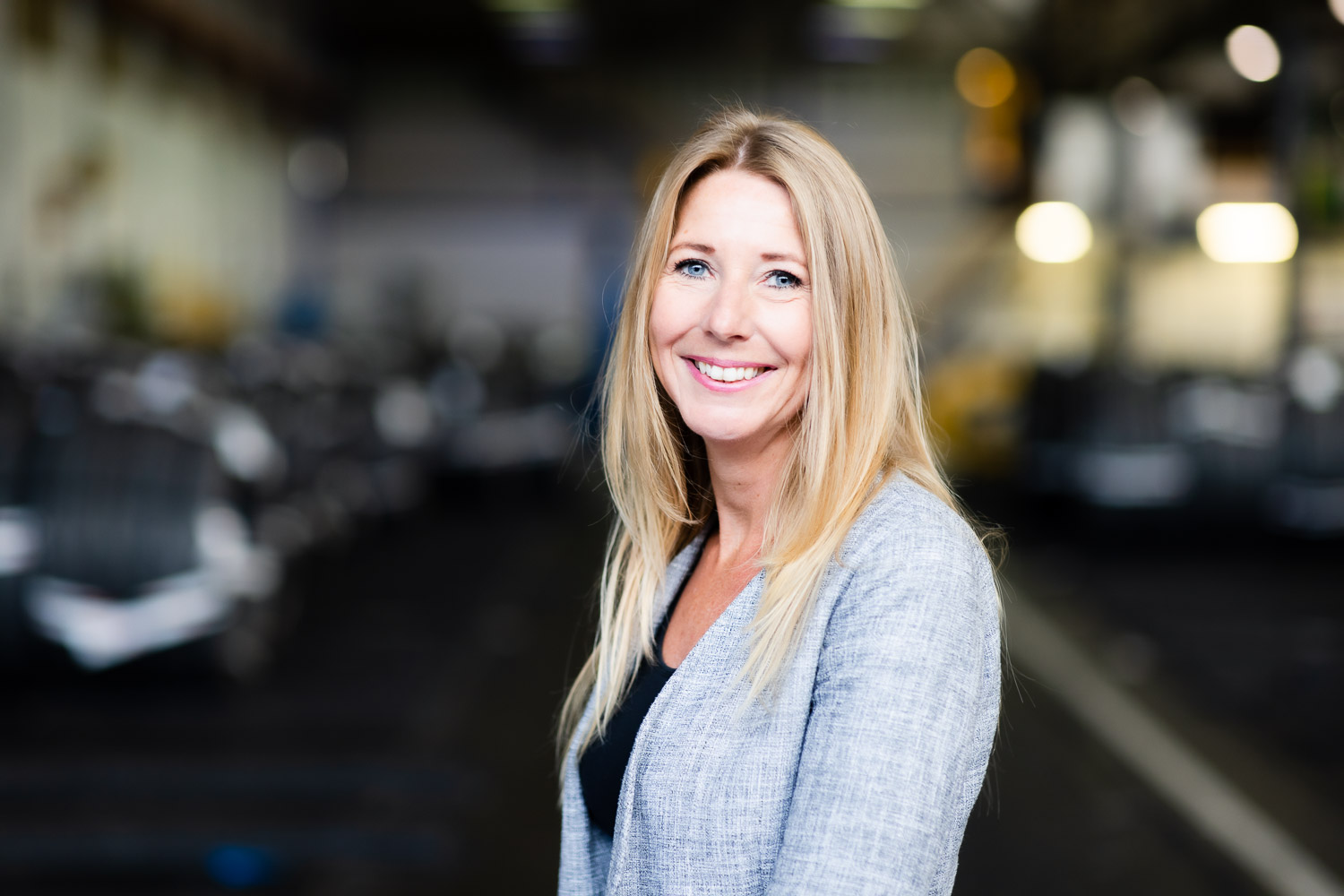 Sales Manager Netherlands
Sabrina Waterreus
As a Sales Manager at A2B-online, I am given the freedom to work independently and make decisions. Of course, I make mistakes sometimes, but that's okay too; you learn from the entire process! The work environment is great: friendly colleagues, helpfulness, and a sense of family. At A2B-online, you're definitely not just a number. You are always allowed and encouraged to be yourself.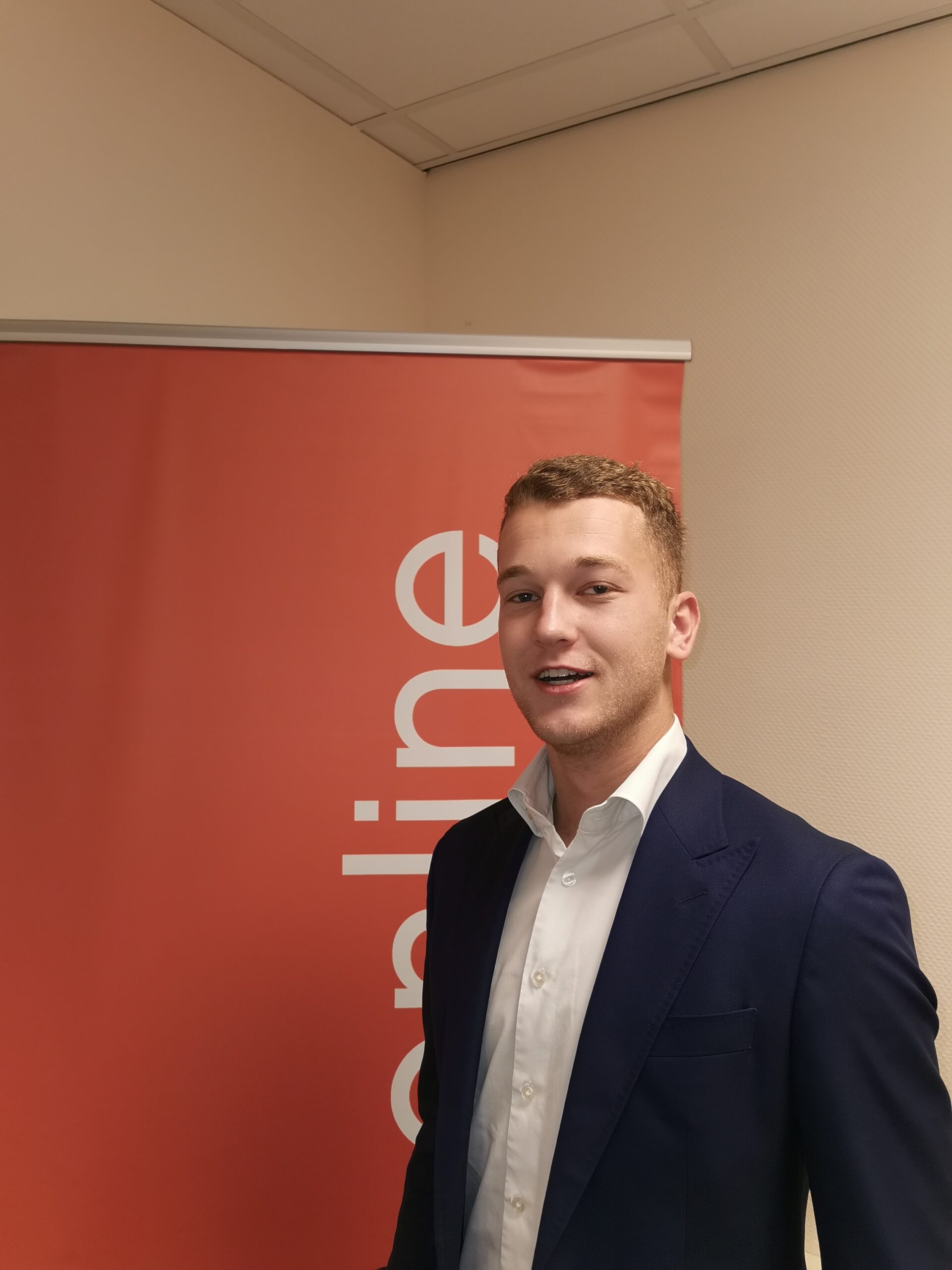 Supervisor Customer Service Business Unit Door / Door
Danny Erkelens
I'm involved in both external and internal communication to ensure that transports are as efficient and effective as possible. This ranges from setting up operational processes to daily issue handling, always with a focus on customer satisfaction. The key is treating each other with respect and maintaining an open attitude. This creates a space for discussing everything together and a willingness to go that extra mile for each other.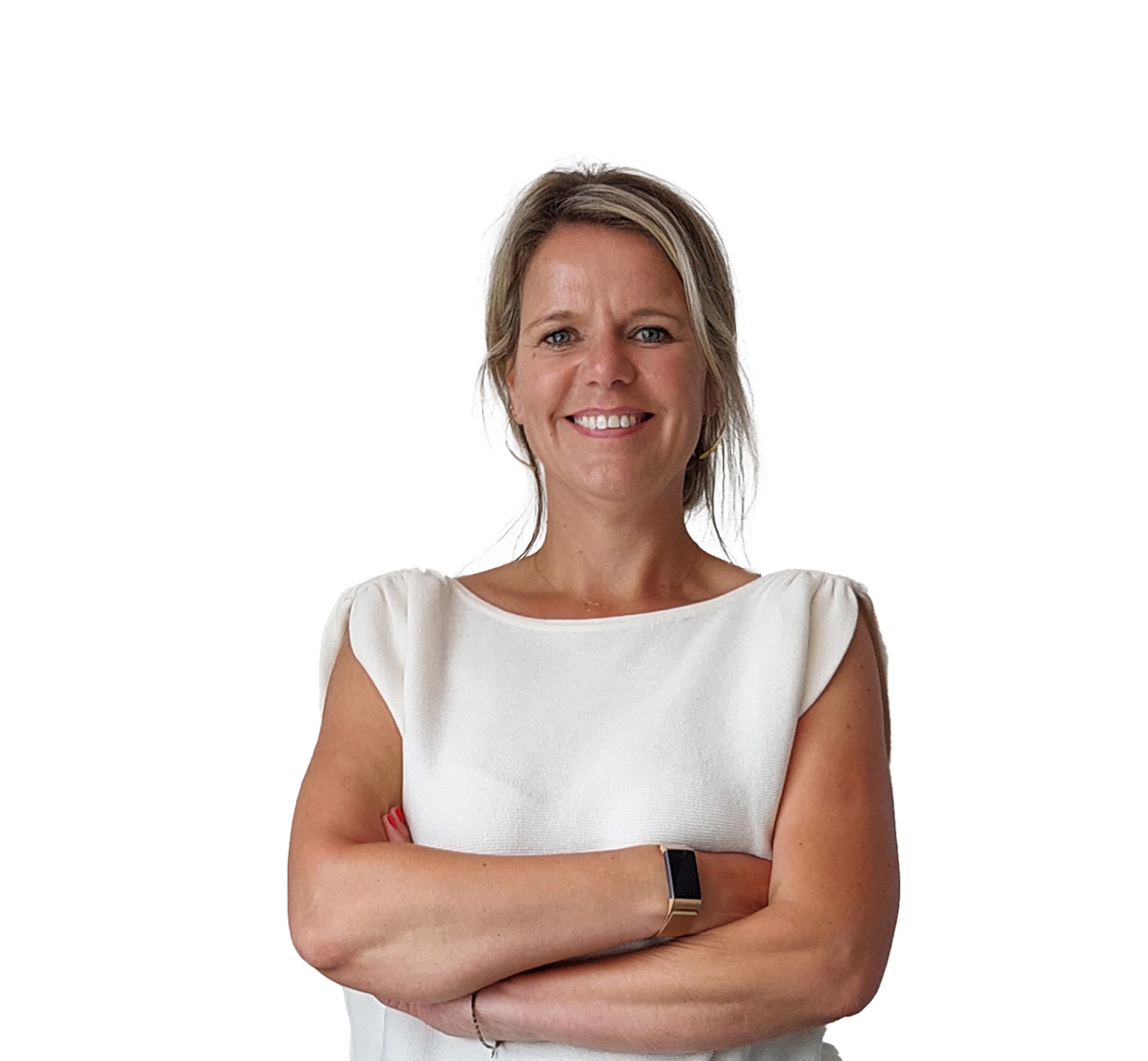 Crewing Officer
Maroesjka van Ree
I create the crew planning for the ships, visit the vessels, conduct job interviews, organize STCW courses, and manage the salaries for the seafarers. What I enjoy the most is the interaction with people and building a relationship with them. Their well-being comes first, and that's the most important aspect. I feel happy when I can do or arrange something for the crew and contribute in a meaningful way to my colleagues' experiences.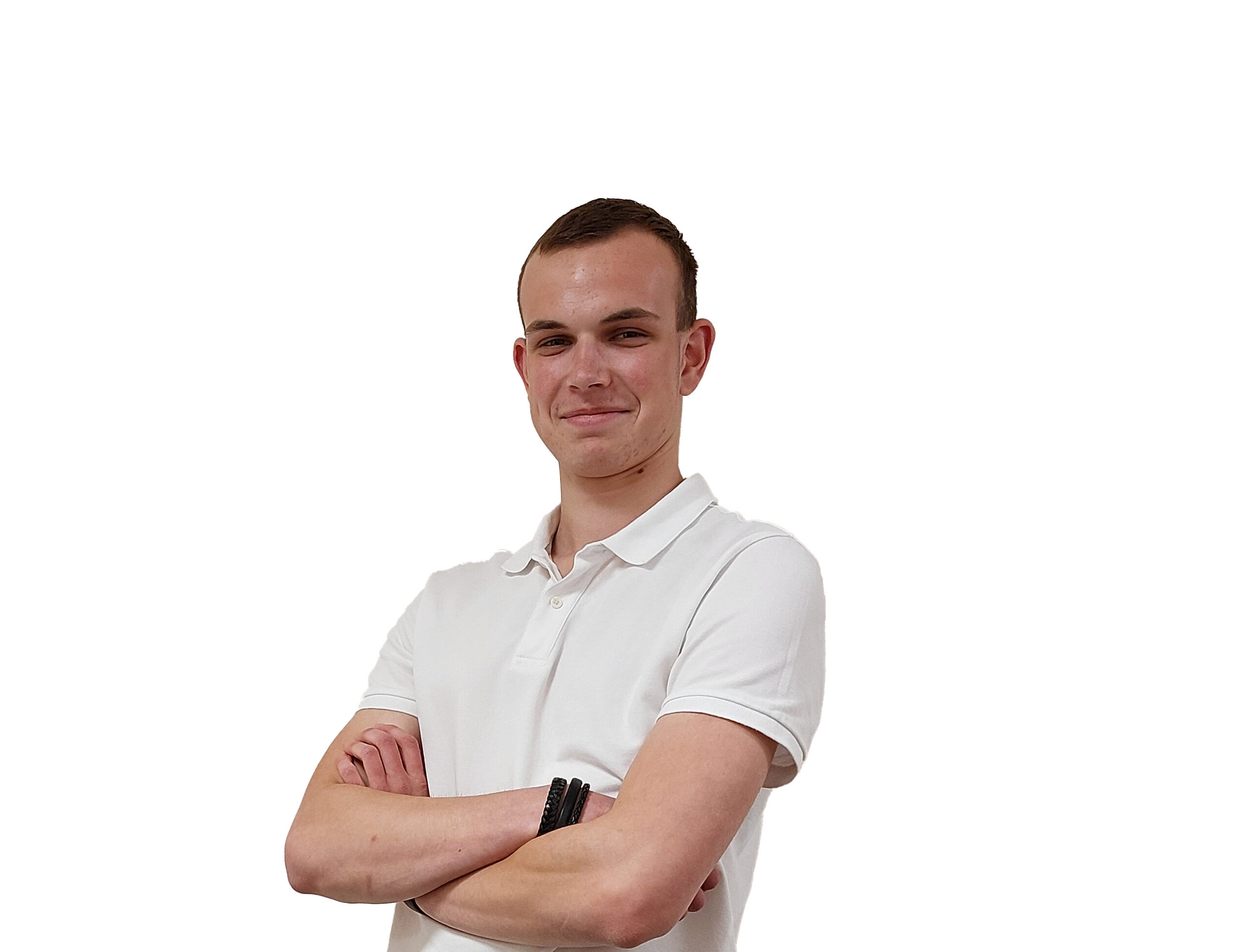 Operations / pre-planning Partloads
Guus Jansen
What I enjoy the most about my work is the interaction with customers and the pleasant atmosphere. I feel satisfied when the trailers are cleared for the next day. This task keeps me engaged throughout the day! My favorite moment during a workday is the enjoyable lunch break with a game of table tennis; and during the workweek, it's definitely the well-deserved beer on Friday around 16:30 hrs when (almost) everything is sorted out.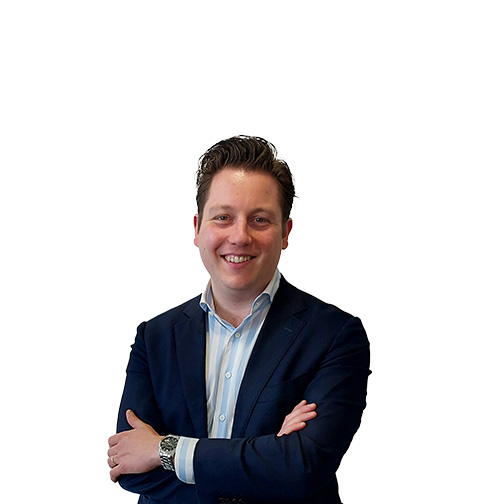 Business Unit Supervisor Door/Door
Bram van Steen
Throughout the day, I focus on my team members and check how they're doing and if I can assist them with anything. At the same time, I monitor the operational process. The best part of my job is that no day is the same; every day brings new challenges. As long as you put in effort and are open to learning, you have all the space to develop yourself. If you're a good fit for A2B-online, things naturally fall into place!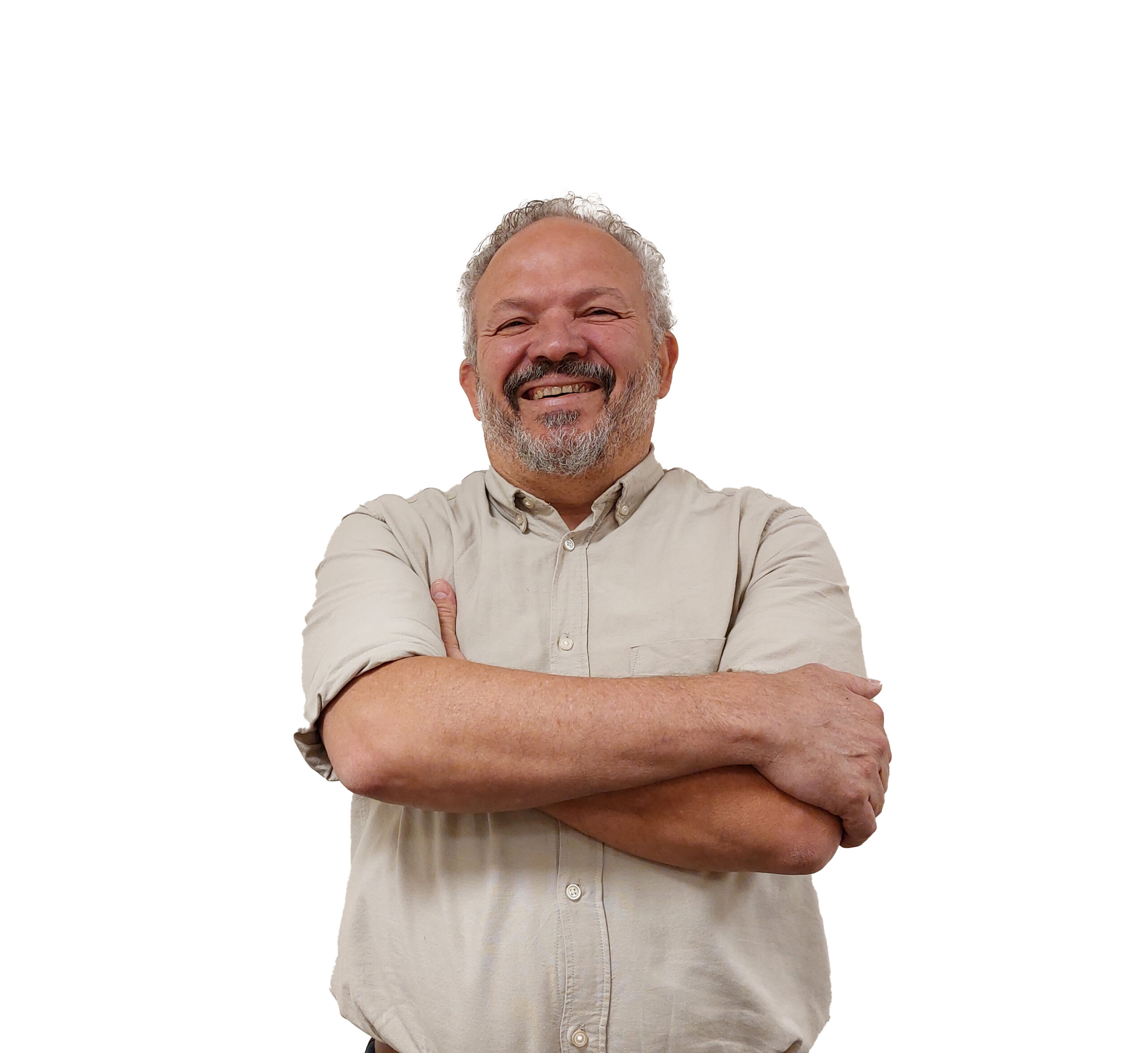 Lead software Engineer
Jan Koenraadt
Since 2019, I've been a (Lead) Software Engineer at A2B-online. My tasks are quite diverse, ranging from system administration, database administration, configuration management, application development, to business alignment. Moreover, the work environment here is relatively flat and collegial; there's a good work ethic. It's okay if things occasionally go wrong, as long as your intentions and drive are solid. Also, having lunch together is enjoyable, and celebrating the good moments is a part of the culture here.
Kira Barends, Administrative Employee, been with A2B-online since 2012
"At A2B-online, it's about the people. Anyone who respects others, wants to be themselves, enjoys doing their work, values great colleagues, and appreciates a pleasant atmosphere, is warmly welcome in our team!"
Will you join our team?
We are always looking for great colleagues. Do you have questions or want to know more about working at A2B-online? Feel free to send a message to our HR manager Paul Bosma.