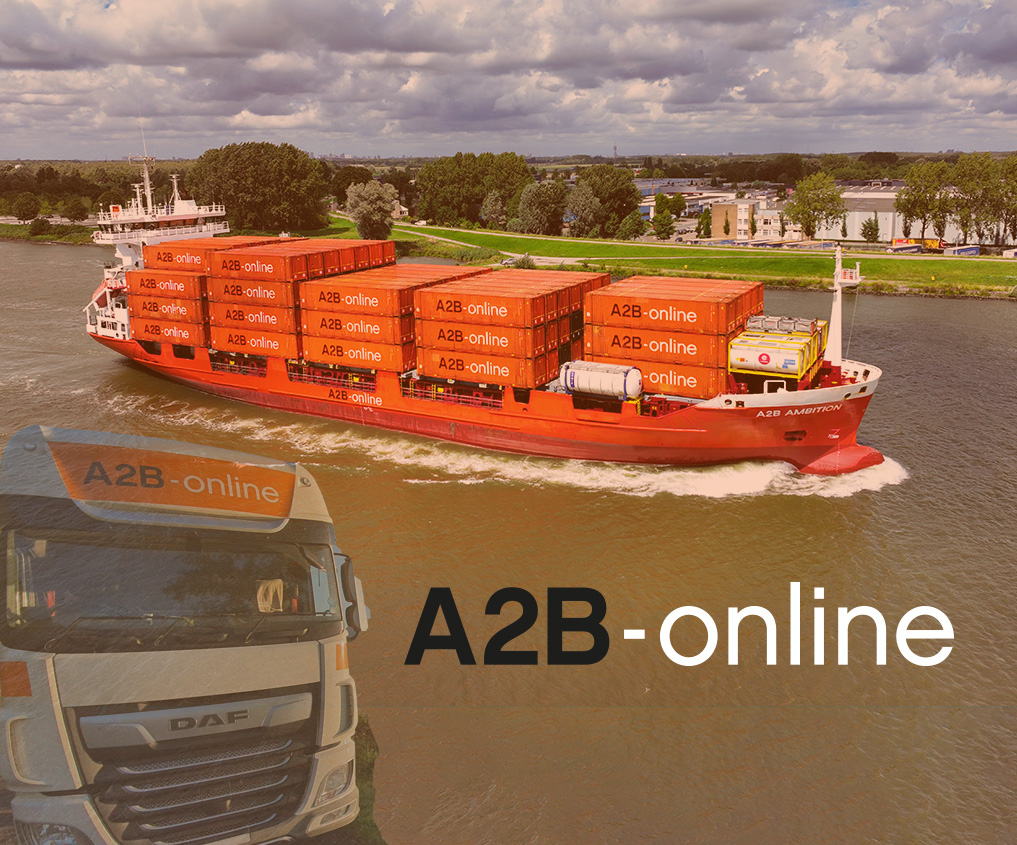 About A2B-online
Get to know A2B-online better! We would like to briefly tell you more about who we are, where we come from, what we do, and what is important to us.
A2B-online
in a nutshell
A2B-online offers a professional and flexible trailer and container service as a logistics service provider. We provide both full-load and partload trailer services. Our container service includes both quay-to-quay shipments and door-to-door services. Transport and shipments between the mainland of Europe and the UK are our specialty. Each year, we handle over 300,000 shipments for our customers.
Our experienced team provides our customers with a stable and efficient service on a daily basis. We operate from multiple locations: our trailer activities are organized from our headquarters in Hazerswoude-Dorp; our container activities are based in Moerdijk, where our own shipping company is also located. Additionally, we operate from our English offices in Ipswich and Mold, as well as from Wroclaw in Poland.
A2B-online was founded in 2006, employs over 400 people, and has an annual turnover of EUR 140 million. Our fleet includes more than 500 curtain-sided trailers, 2400 45ft pallet wide containers, 7 ships, and 200 trucks, spread across the continent and the United Kingdom.
Pragmatic, flexible, and decisive
"We are a flat organization with short lines; the management knows the business inside out
and is pragmatic, flexible, and decisive. If it's decided this morning that 'we're going left',
we're on our way 5 minutes later!"
Michael van Keulen
Operations Director  A2B-online Container B.V.
High quality and stable service
"Customers never leave us because of our service. Our strongest point is a stable and high-quality service that we can maintain at a high level for a long time. We achieve this by constantly critically evaluating ourselves."
Ronald Beniers
Commercieel Manager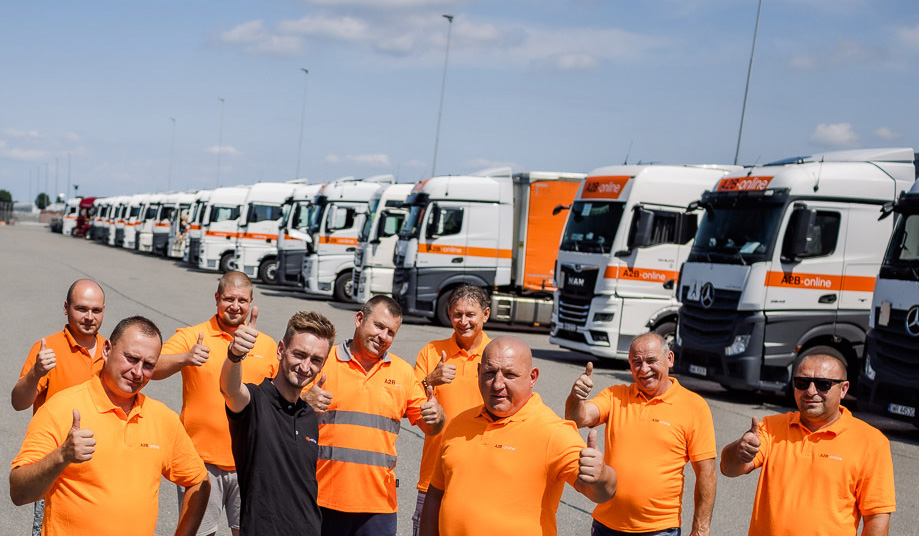 Team
With over 400+ employees working in offices, on the road, in ports, and at sea, A2B-online is an indispensable logistics service provider and employer. Curious about our colleagues and their experiences working at A2B-online?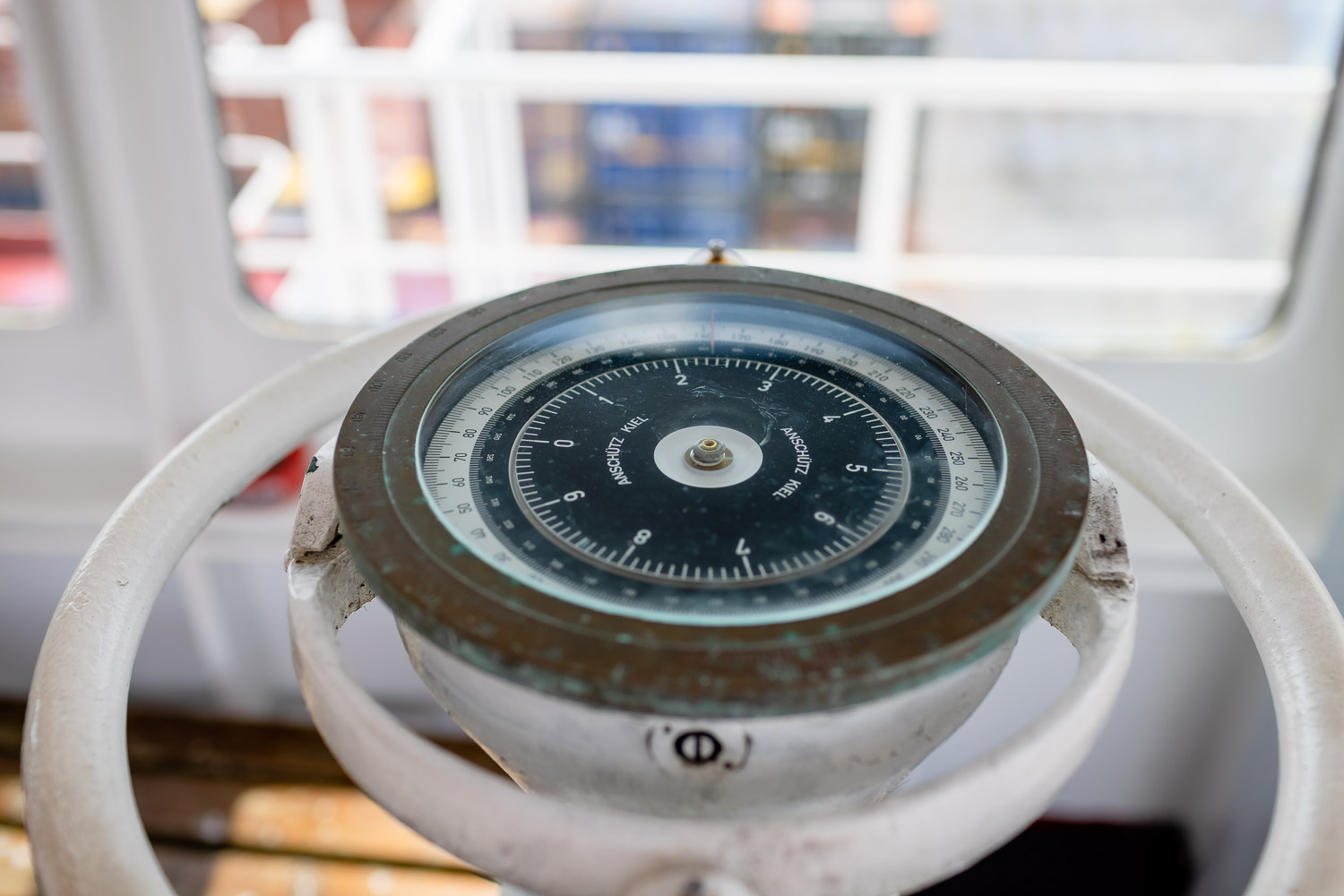 Mission
A2B-online is the logistics service provider between the continent and the United Kingdom. To achieve the lowest possible cost, we utilize automated processes where feasible; to provide the best possible service, we maintain personal contact when desired.
"Where customers, suppliers and employees feel at home" – Dinant de Jong (CEO)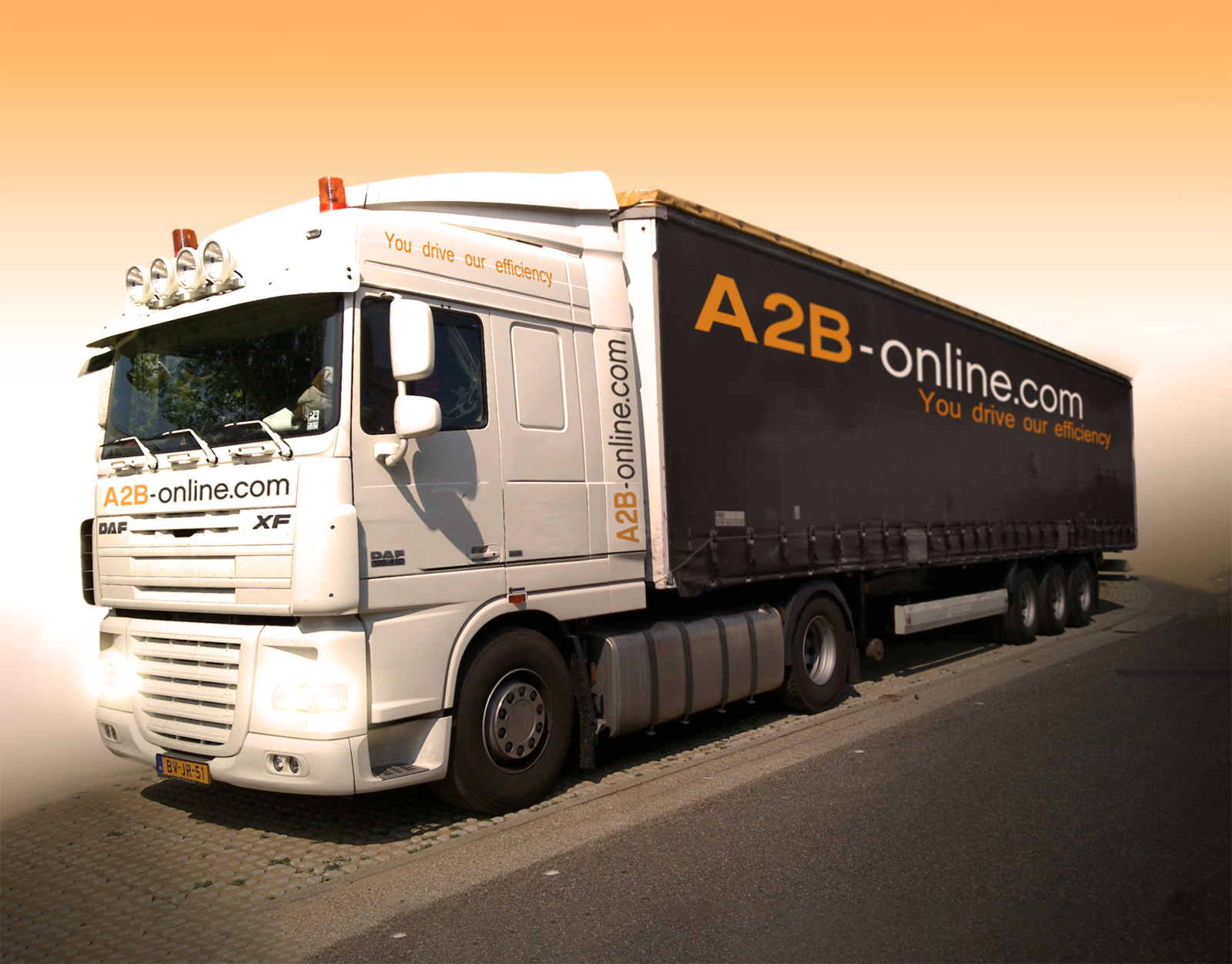 History
2006: the year of A2B-online's establishment. Four managers, who had earned their stripes in transport and shipping, combine their knowledge, experience, ideas, and ideals: the beginning of an adventure that continues to this day!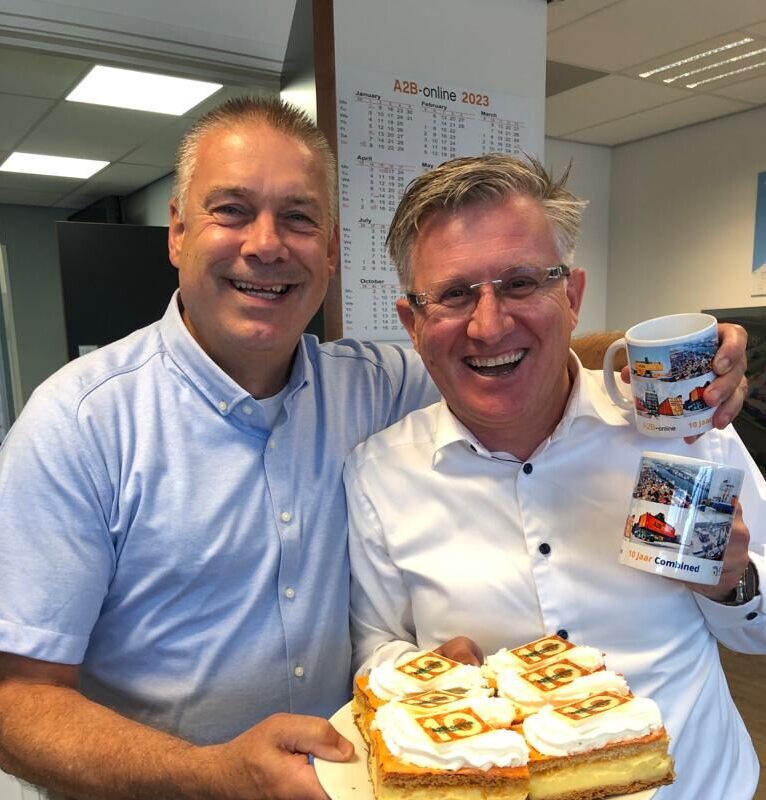 Partners
We like to establish (long-term) partnerships with organizations and suppliers that align with our working methods and support our strategy. For instance, we have maintained a partnership with CCT Moerdijk for over 10 years.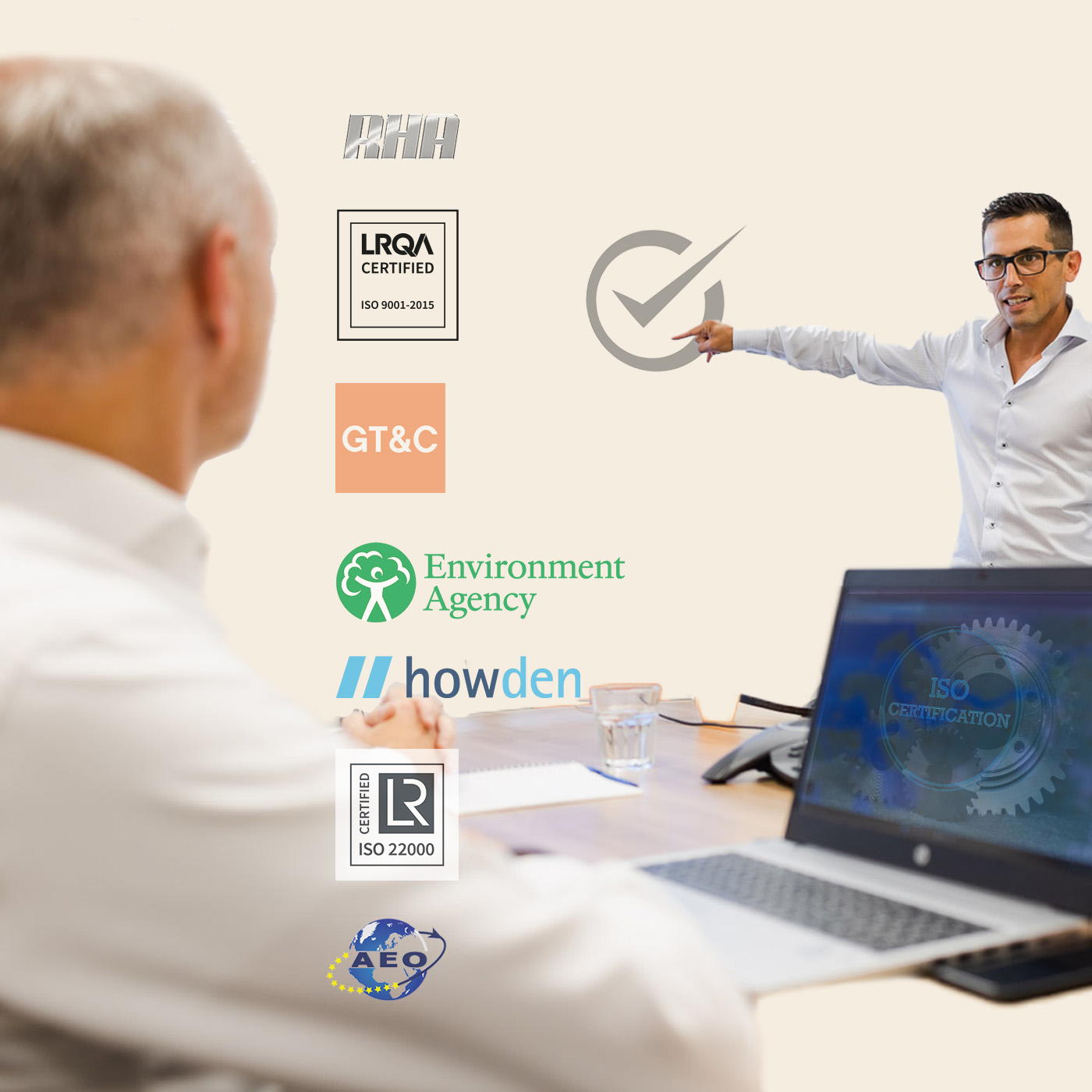 Certifications
At A2B-online, we consider it crucial to ensure an optimal level of service for our customers. We achieve this by leveraging our expertise and skills and subjecting ourselves to assessments based on the highest standards within our industry.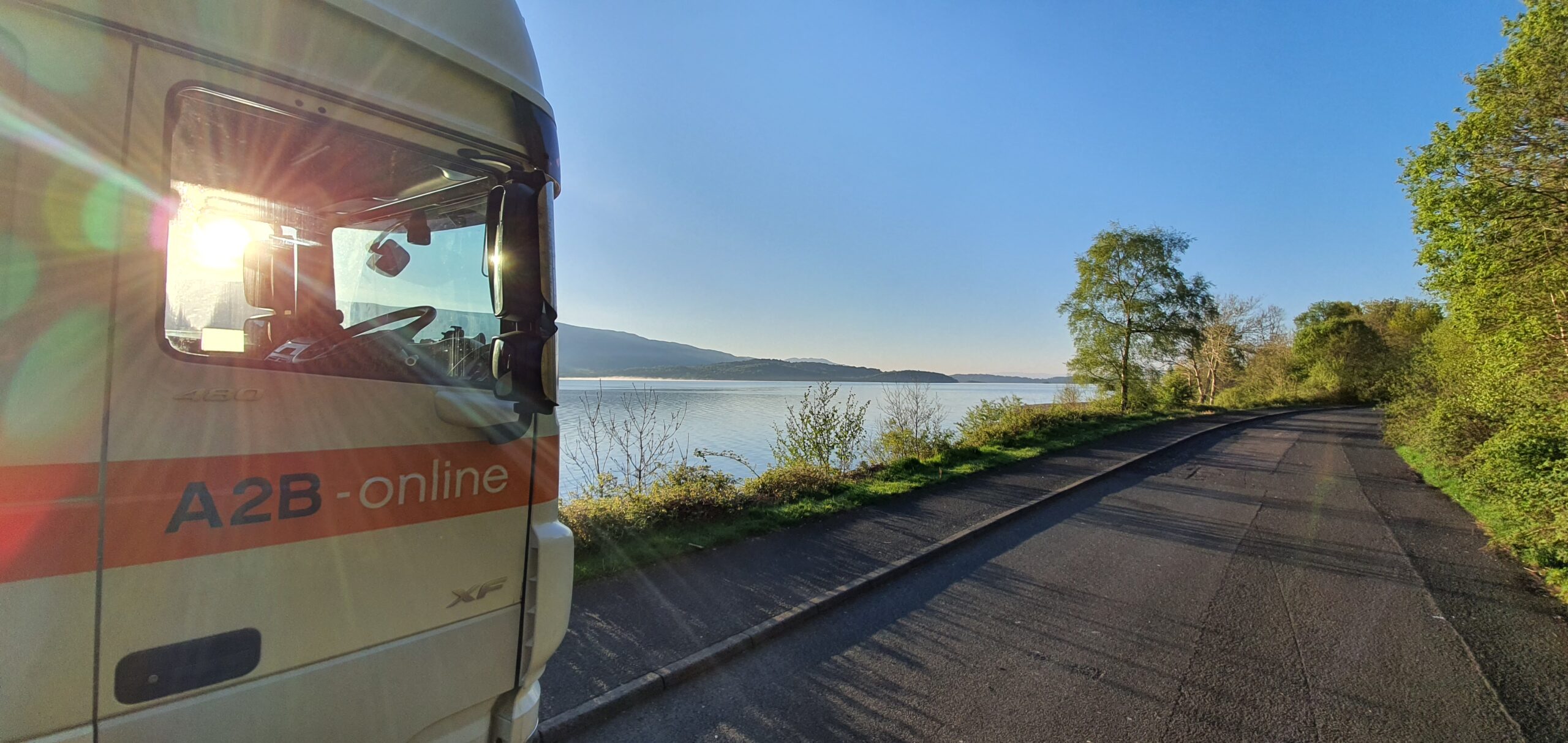 Sustainability
Sustainable business practices are becoming an increasingly important global theme, and of course, A2B-online is well aware of this. That's why we have taken initiatives in recent years to reduce our carbon footprint.