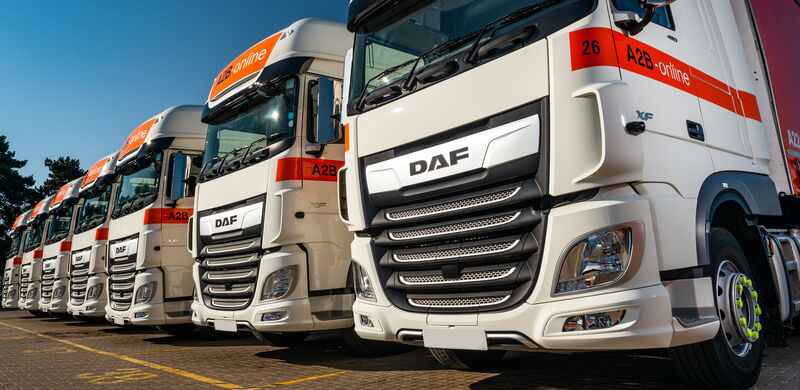 Trucking Services
By deploying our own trucks with experienced drivers, we guarantee capacity and offer you stability and continuity.
Our Trucking Services
A2B-online established A2B-online Transport Ltd in 2011. This entity is fully owned by A2B-online and allows us to offer a stable and reliable service to our customers for the entire transport: by using ( by now 120+) experienced drivers and our own trucks, we guarantee capacity and continuity. Started with 3 trucks in 2011, 90 trucks now operate in continental Europe and 90 in the UK.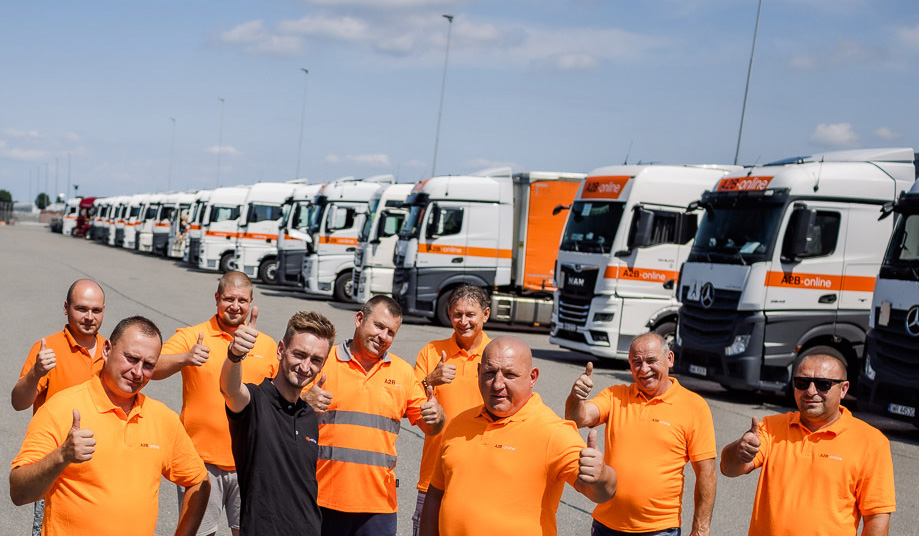 Proud of our drivers!
Appreciation for our drivers! These are the men who hit the road for our customers, handling loading, transport, and unloading. We take good care of them and have driver lounges at multiple locations (in the Netherlands and in the UK) equipped with showers, toilets, a kitchen, lounge area, recreational facilities like fitness, Wi-Fi, and of course, secure parking.
More information?
Would you like to know more about our Trucking Services? Send us your message, and Marinus Scheijde (Managing Director at A2B-online Transport Ltd) will get in touch with you as soon as possible!