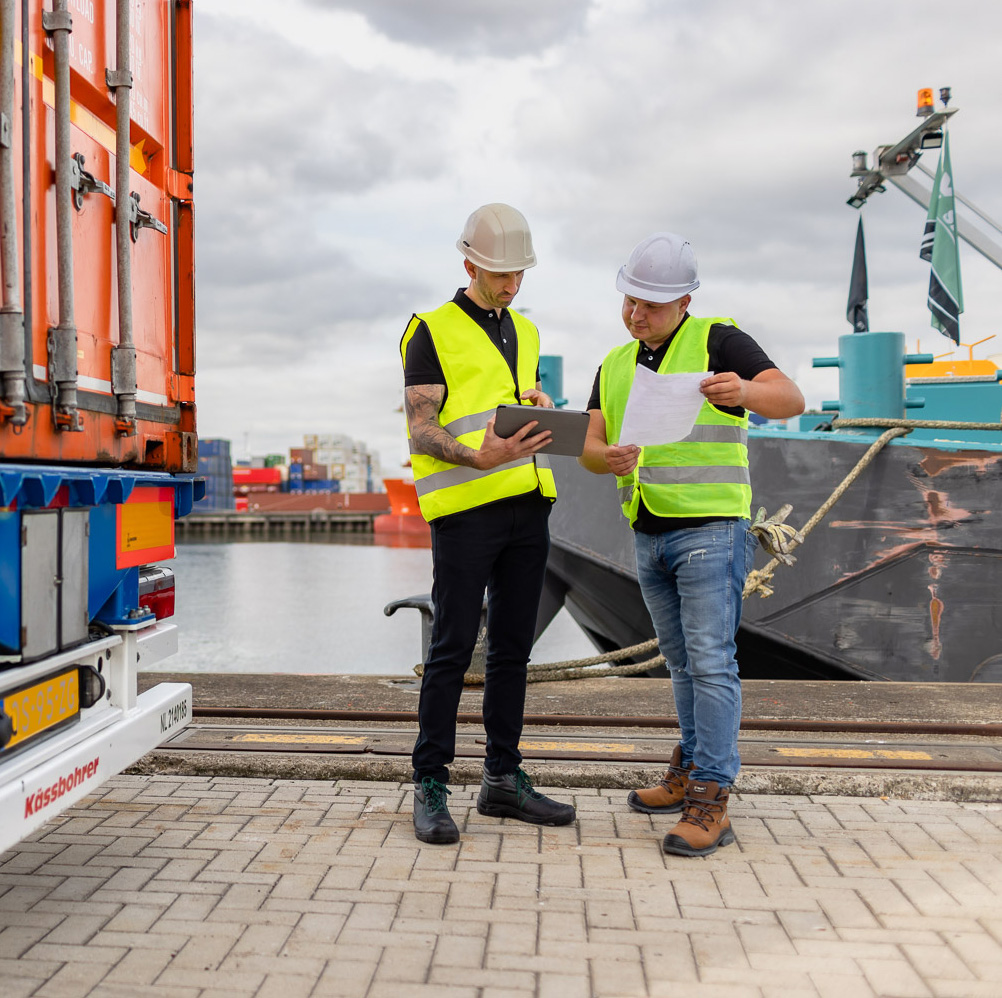 Customs Services
Is handling customs formalities perhaps taking (too) much of your time? Do you lack the staff with experience or expertise in this area? Or do you prefer to fully focus on your core business and delegate the handling of these matters to your transporter? Whatever your reason may be, we are here to relieve you of the burden of handling your customs formalities through our Customs Services. Learn more!
For who?
Since the introduction of Brexit, customs formalities have become an integral part of conducting trade between the European Union and the United Kingdom. Naturally, you want your customs procedures to be perfectly in order and timely, ensuring smooth transportation of your cargo.
If you utilize our Container Services (door-to-door services) or our Trailer Services for your transportation needs, A2B-online is ready to assist you with export declarations, import declarations, and various other tasks that need to be carried out to seamlessly transport your cargo from A to B.
Container services Door/Door (UK)
Examples
Handling export declarations on the Continent and/or in the UK
We work together with specialized partners whose expertise and experience allows the smooth clearance of your cargo with customs
Handling import declarations
We have partnerships with specialized brokers who can smoothly handle the clearance of your cargo.
Submitting MID and MED notifications in the Portbase community system
After the cargo has been successfully cleared, an additional notification needs to be made in the Portbase community system to grant the trailer or container access to the terminal from which shipping will take place to or from the United Kingdom. We are here to assist you with making these notifications!
How in 5 steps
1. You place your order with us

You book a transport order with us as you're used to:
via an EDI connection, through our customer portal, or via email.
2. Do you also choose to use our Customs Services? If so, then also step 3, 4 and 5

While you're still responsible for the ultimate clearance, A2B-online can take care of your customs formalities.
Upon making your booking if you wish to use our customs services, we will require a number of documents from you. In order to initiate the customs process on your behalf, you will need to provide documentation authorising A2B-online to act on your behalf. This document is only needed once.
3. You must provide us with the required documentation

In order to start the process, we need at least the following documentation per shipment:

A commercial invoice

Must contain relevant information that the customs authorities require such as statistical value of the goods you're exporting// importing, the country of origin, etc.

A packing list

Containing a detailed summary of the cargo you want to do clearance for.
4. All the customs information can be found in our customer portal

All information about your transport is available in the A2B-online customer portal. For submitting all necessary documentation, you can also utilize the A2B-online customer portal. In addition to creating new bookings and tracking your cargo, you can use it to upload documents and update your cargo information.
5. A2B-online takes care of the clearance process for you

Our customs specialists will handle the customs formalities for your shipments and upload all the necessary documents to the customer portal for you to keep track.
Costs
When A2B-online does the export and/or import clearance for you a cost for this service applies. The exact charge is dependent on the complexity of the transport order, but will always be agreed with you. Please contact us for a more detailed price indication.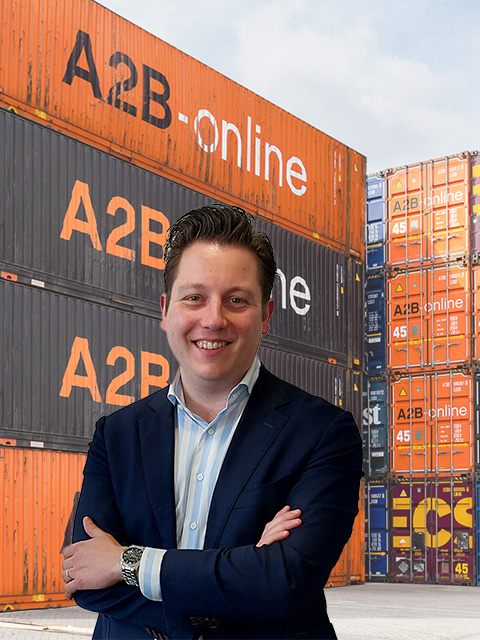 Container division (NL)
Bram van Steen
Business Unit Supervisor Door/Door
bvsteen@a2b-online.com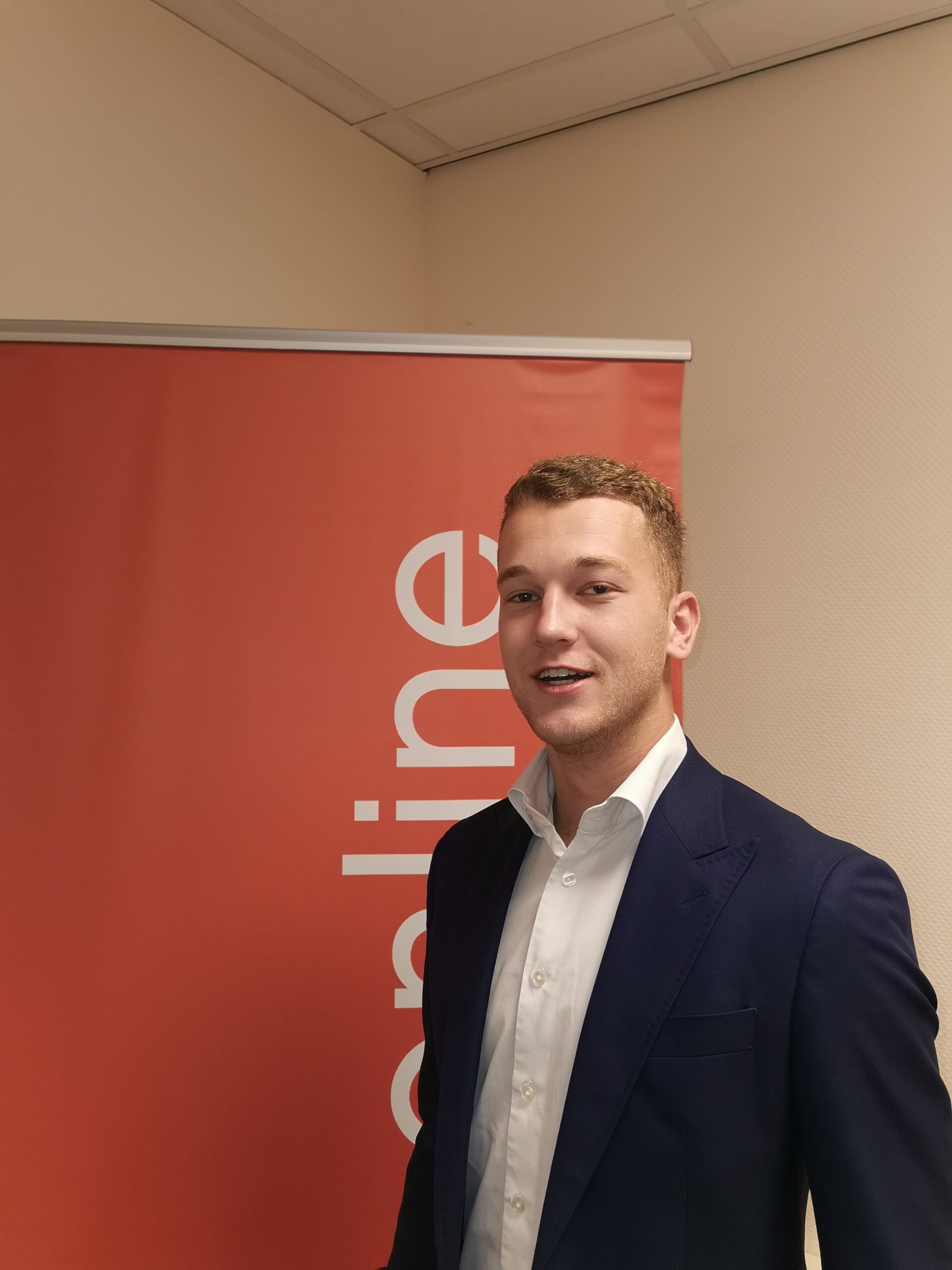 Container division (NL)
Danny Erkelens
Supervisor Customer Service BU Door-to-Door
cscontainer@a2b-online.com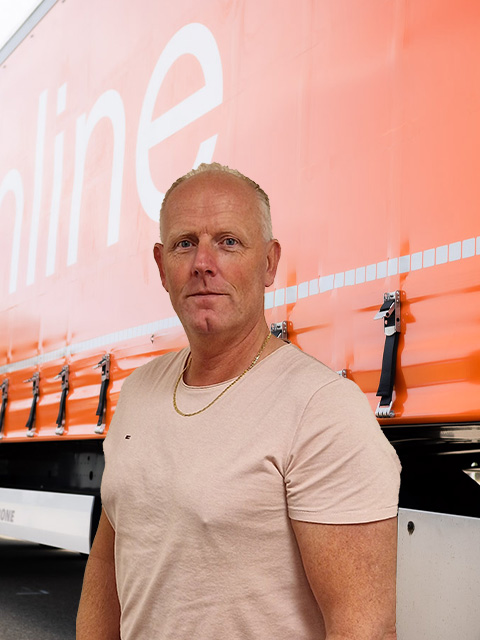 Trailer division (NL)
Marco Broekhuizen
Supervisor Transport and Operations continent
mbroekhuizen@a2b-online.com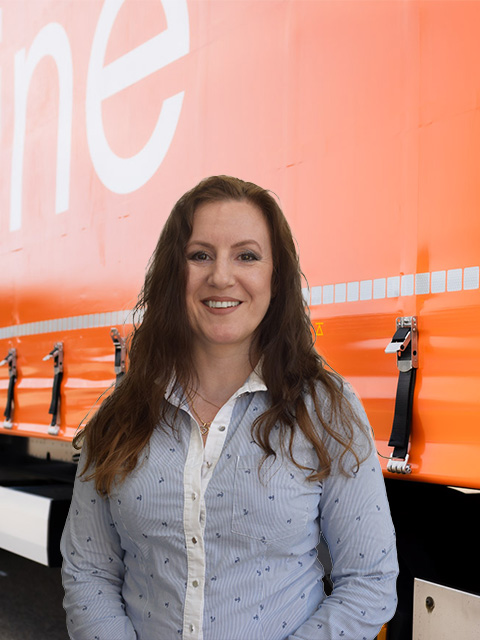 Trailer / Container division (UK)
Laura Nejczewa-Jastrzebska
Customs Clearance
Inejczewa@a2b-online.com
Tailored advice
Our qualified staff is ready to provide you with advice in the realm of your (customs) inquiries. Are you considering using our Customs Services? Don't hesitate to get in touch with them; they are here to brainstorm with you and offer tailored advice. Alternatively, you can send us a message with your question via the form below.
Your question
Send us your message regarding our Customs Services, and we will get in touch with you as soon as possible!