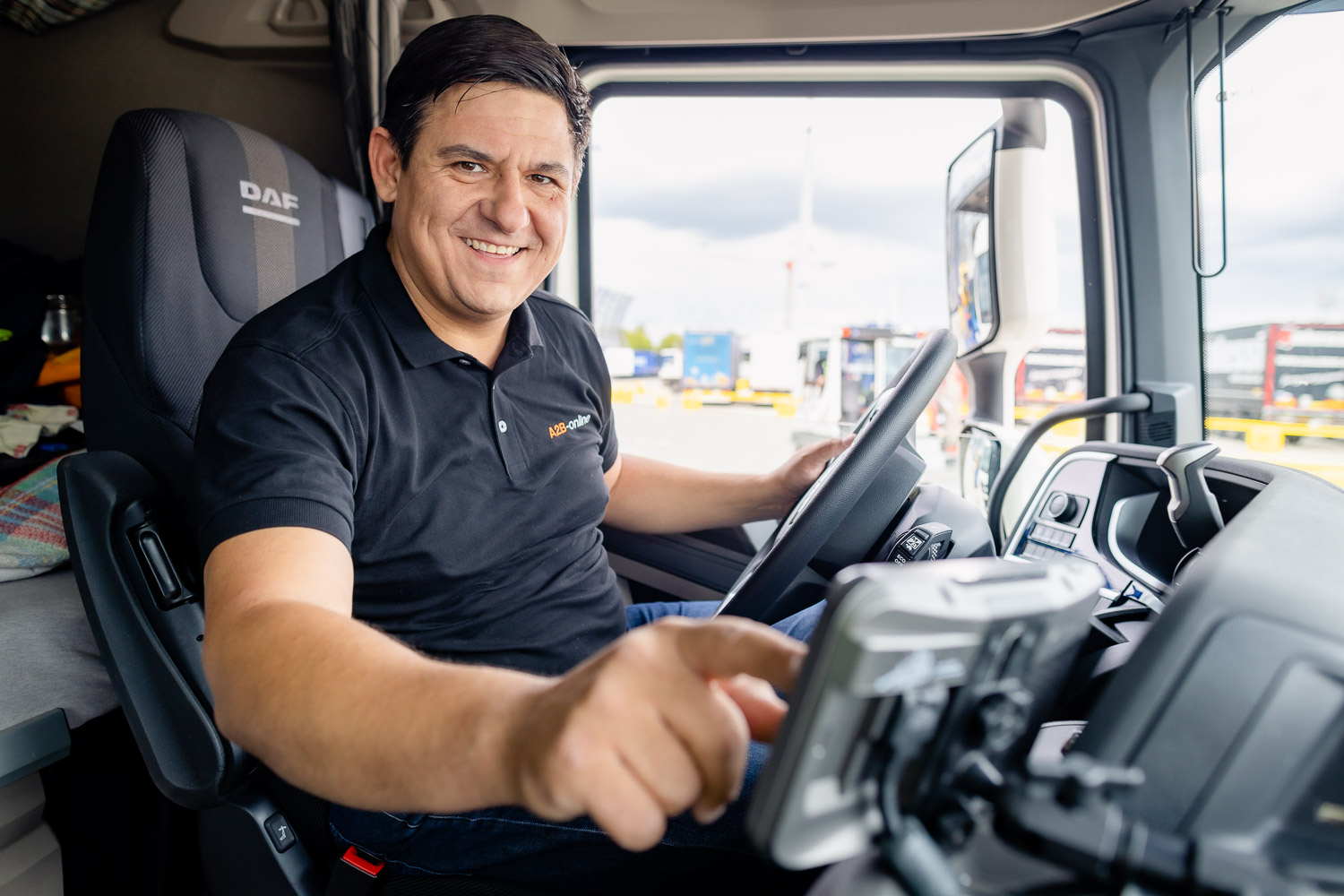 Our Forwarding Services
If part or all of your transport falls outside our container and trailer services, we are still happy to provide you with support and arrange your entire transport on behalf of A2B-online, with the assistance of one of our dedicated service partners.
About our
Forwarding
Services
With our Forwarding Services, we can offer broader geographical coverage. If your shipment cannot be fulfilled using our own equipment, container and trailer services, we have extensive official service partners who can assist with rail, road, sea, and/or air freight carriers. Still managing your entire transport on behalf of A2B-online: A2B-online is your one stop shop!
Check out all our services
Your cargo
With our Forwarding Services, we have a wide range of transportation options. Examples of what we transport for our customers include machine parts, paper and packaging materials, electronics, pet supplies, wood, construction materials, plants, gardening products, agricultural products, and recyclables (including RDF & SRF).
Examples of transport options
A walking floor trailer has a moving floor that allows materials such as wood chips, pallets, compost to be pushed out at the back of the trailer. Walking floors are primarily used when large volumes need to be transported over long distances.
A flatbed trailer lacks a framework and walls, allowing you to utilize the entire surface. This feature makes the open trailer one of the easiest trailers to load and unload. The flexibility of the flatbed trailer saves time and eliminates the need for a loading dock.
Paul Caruana, General Manager Forwarding
"With our Forwarding Services, there is no weak link in your transport anymore: We pick up, we deliver! Call A2B-online, and we'll take care of it!"
Your transport
in 5 steps
Place your transport booking with A2B-online Forwarding team. Whether it's transport from Belgium to Ireland or from Sweden to Spain, by container or trailer, we're here to assist you.
A2B-online can also assist you through its Customs Clearing Services: Handling both export / import declarations, and various other procedures that need to be carried out to transport your cargo smoothly from A to B. Please indicate at the time of booking if you would like to use our Customs Services.
A2B-online/our partner will arrive at the loading address on the agreed day and time. In many cases, loading is possible the day after booking. At the loading address, you are responsible for loading the trailer.
A2B-online/our partner will transport your cargo from the loading address to the unloading address taking care of your cargo.
A2B-online/our partner will arrive on the agreed day and time/time slot at the unloading address. You are responsible for unloading your cargo yourself.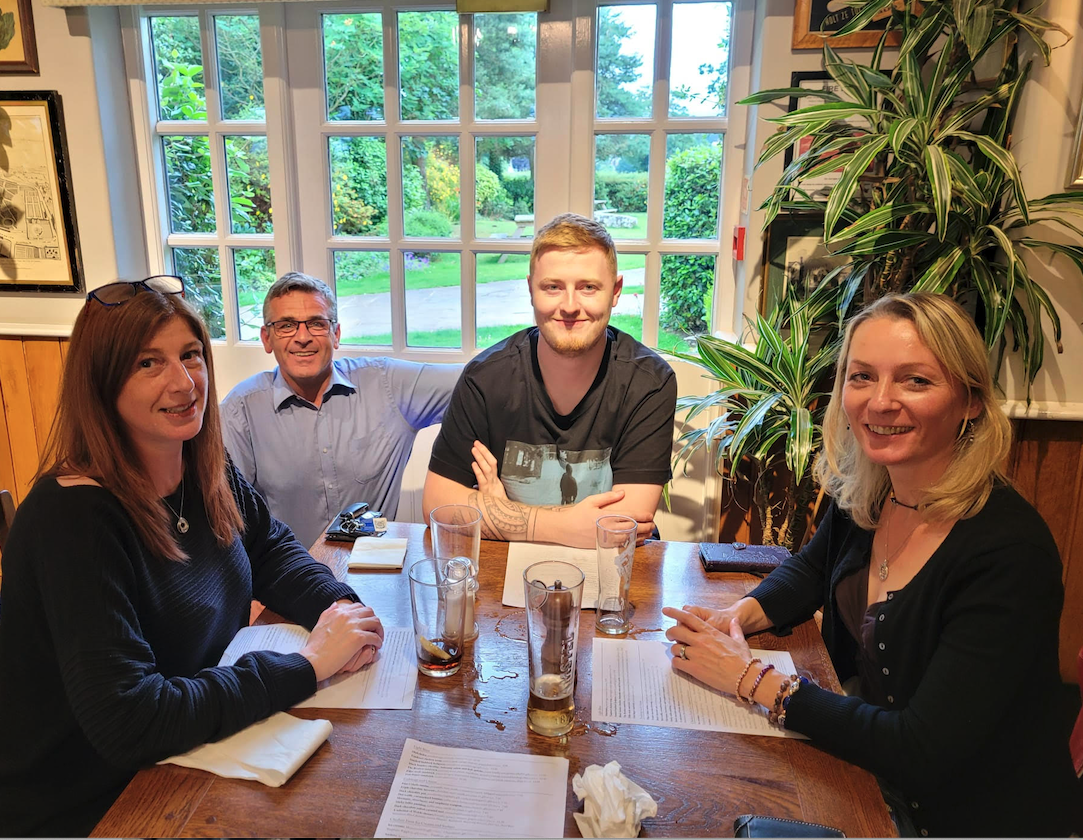 Our Forwarding team
This enthusiastic team (from left to right: Claire Farmer – Paul Caruana – Sam Webster – Ela Faulkner) is ready to ensure that your transport goes as smoothly as possible from A to B.
We arrange your transport quickly and smartly online when possible.
We are happy to have personal contact with you if you prefer or if it is desired.
We are here to be your partner in discussions.
We maximize your peace of mind when arranging your entire transport and export documents.
Benefits
One stop shop

A2B-online is your "one stop shop": we handle your entire transport at competitive market rates
Geographical reach

Through our Forwarding Department, we offer you a wide range of services both within and outside Europe.
Partner network

We maintain a large, well-established, and trusted network of partners.
Expertise

The logistics industry holds no secrets for us. We have expertise in many areas.
Customs formalities

Do you find handling customs time consuming? Do you have little /no staff expertise in this area? We are happy to help with your customs formalities through our Customs Services.
Means of transport

You don't need to have your own transport vehicles.
With our Forwarding Department we take care of your entire transport!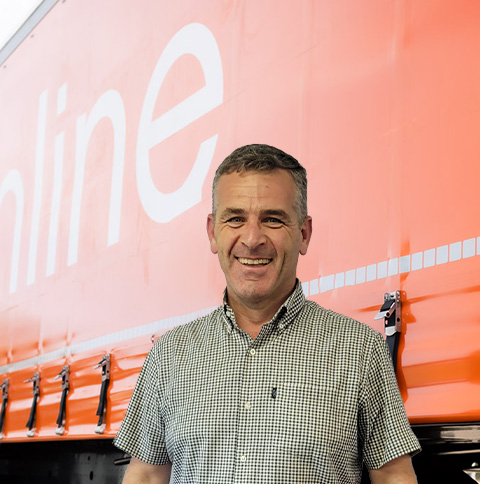 General Manager
Paul Caruana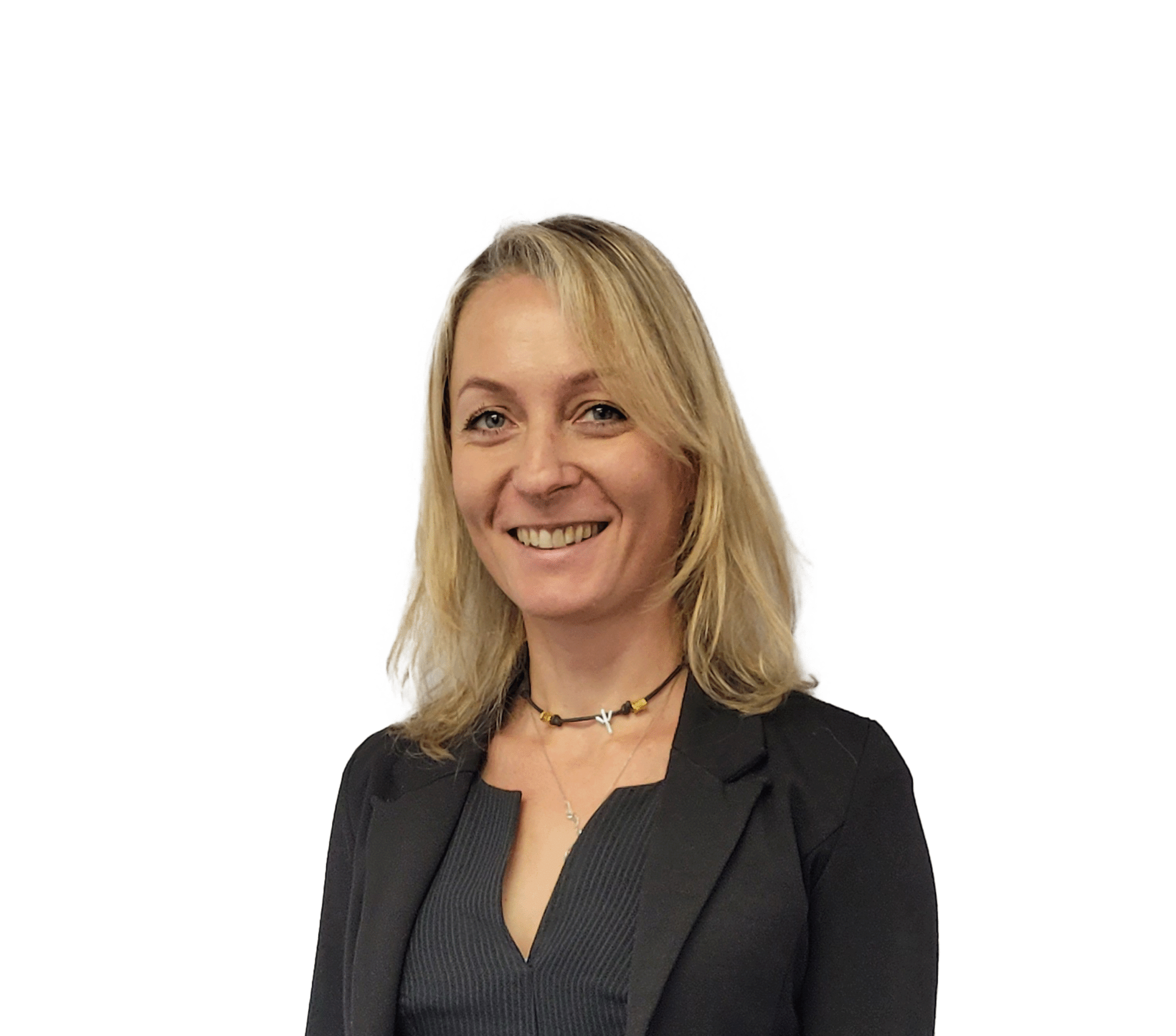 Operational Manager
Elzbieta Faulkner
Info or quote?
The Forwarding department handles more than 300 bookings a month. Can we help you? Feel free contact us for a no-obligation quote!