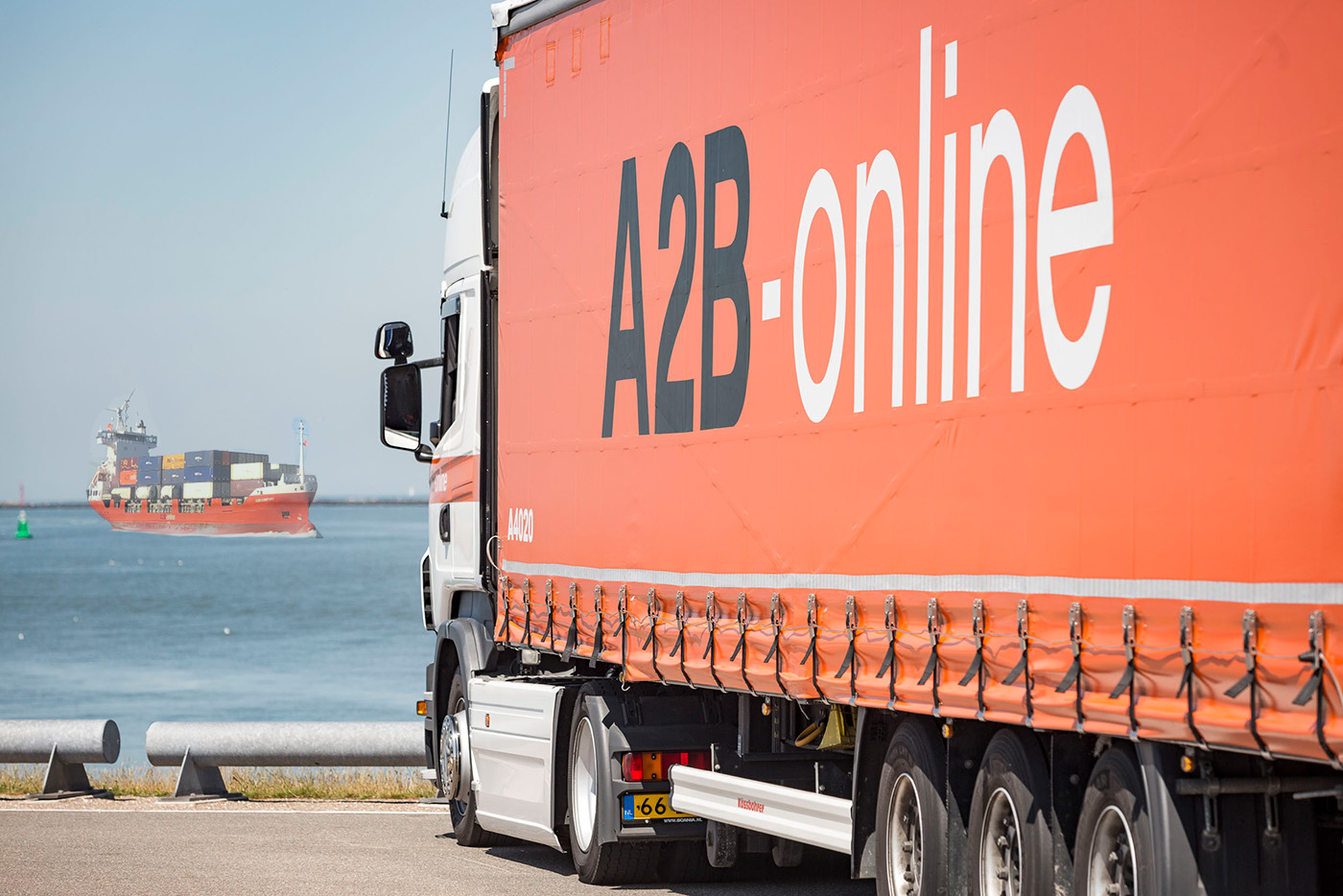 Our Partload Trailer Service (LTL)
If you want to transport a partial shipment by trailer to and/or from the United Kingdom, let us take care of it and make use of A2B-online's Part Load Trailer Service. We will ensure maximum convenience and efficiency for your transportation needs.
Our Partload
Trailer Service
It couldn't be easier! We pick up your partial shipment and deliver it to the specified addresses, taking care of all the intermediate steps in your transport process. By utilizing our fleet of over 500 trailers and 200 trucks, predominantly operated by our own drivers, we maintain maximum control over every aspect of your transport and its associated costs.
Have a look at our Trailer Services page
What is the size of your cargo?
If you have less than 11 loading meters of cargo to transport, you can book a partial shipment with A2B-online. We offer our Part Load Trailer Service, also known as LTL ("Less than truckload"), to assist you in such cases.
Our trailers are 13.6 meters long. For your transportation with A2B-online, booking a full trailer, also known as FTL ("Full Truck Load"), is available for shipments starting from 11 loading meters. Read more about our Full-load Trailer Services: Full Load Trailer Services >
1x per day between Vlaardingen and Immingham
3x per day between Vlaardingen and Felixstowe
Your LTL transport
in 6 steps
1. You place your booking with us

Through an EDI connectionthe automated system for submitting bookings (your system and our booking system are connected)
Through our customer portalthe online Transport Management System (TMS) of A2B-online (you manually place your booking in our booking system)
Via email, your booking is received in our orders mailbox
2. Do you also want to use our Customs Services?

A2B-online is also pleased to assist you with its Customs Services, including handling export declarations, import declarations, and various other procedures required to smoothly transport your cargo from A to B. During the booking process, you can indicate whether you would like to utilize our Customs Services.
3. A2B-online arrives to collect your cargo

After the booking has been processed, we arrive at the agreed date and time at the loading address. In many cases, loading can already take place on the day following the booking. The loading of the trailer is handled at the loading address, and therefore, they are responsible for it.
4. A2B-online brings your cargo to a crossdock facility

Your partial shipment, along with other collected partial shipments from different locations, will be consolidated at one of our crossdock facilities and organized onto the appropriate routes.
5. Your cargo is being shipped

We transport your partial shipment by sea. At the crossdock facility, your partial load will be properly secured for sea transport, ensuring the goods are well-stabilized. After the unmanned sea transport, the trailer will be transported to the unloading address using a truck operated by A2B-online Transport Ltd.
6. A2B-online arrives to deliver your cargo

A2B-online will deliver your partial shipment using the fastest and most efficient route. On the agreed-upon day and within the agreed-upon time slot, A2B-online will arrive at the unloading address. The responsibility for unloading the partial shipment lies with the receiving party at the unloading address. Once your partial shipment has been unloaded, you will receive our invoice.
Edward Spaans, General Manager Full- & Partloads
"Many of our Partload customers also make use of our Full-load service. One trusted 'address' for all types of transportation, without the need to rely on an external distribution network!"
Your benefits
New customer? In no time, you'll be up & running!
As a customer, you do not need to have your own transportation means.
You have personal contact with dedicated contact person(s).
Your cargo can be tracked throughout the entire transportation process with status updates available in our customer portal.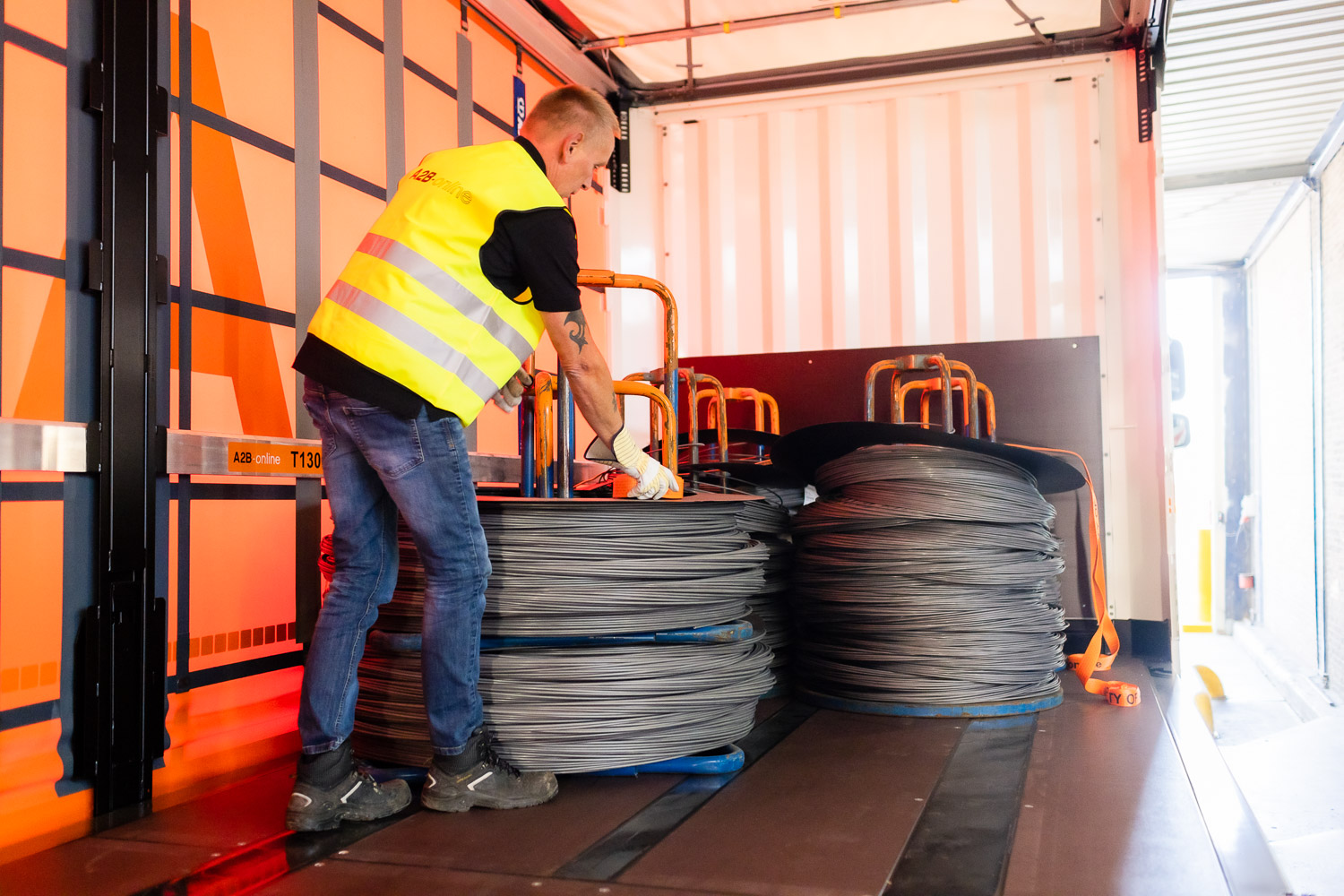 Partloads
Our trailers are versatile and can accommodate a wide range of cargo. We are pleased to transport nearly anything that fits in our trailers, including oversized items. Examples include machinery, bundles of wood, and crane loads. Our trailers are particularly suitable for crane loads as the roofs can be opened. Examples of items we transport for our clients include:
Paper and packaging materials
Electronics
Pet supplies and necessities
Building materials
Plants and garden materials
Agricultural products
Recyclables (including RDF & SRF)
If your cargo fits within our trailers, we would be happy to provide you with options and the corresponding rates. What can we transport for you?  
Our team
Our experienced Part-load team has all the knowledge and expertise to ensure a smooth transportation process from A to B. This relatively small team maintains short communication lines, enabling us to respond quickly and provide you with the desired information efficiently and proactively.
Online, we handle things that can be quickly and smartly arranged online
We prefer to have personal contact with you if you wish or if it is desired
Each customer has one (or more) dedicated contact person(s); we are happy to be your sparring partner
We take care of your needs where possible when it comes to booking and arranging your export documents
We handle relatively small damage claims quickly and efficiently ourselves
Read more about our Customs Services
Do you want us to transport your partload?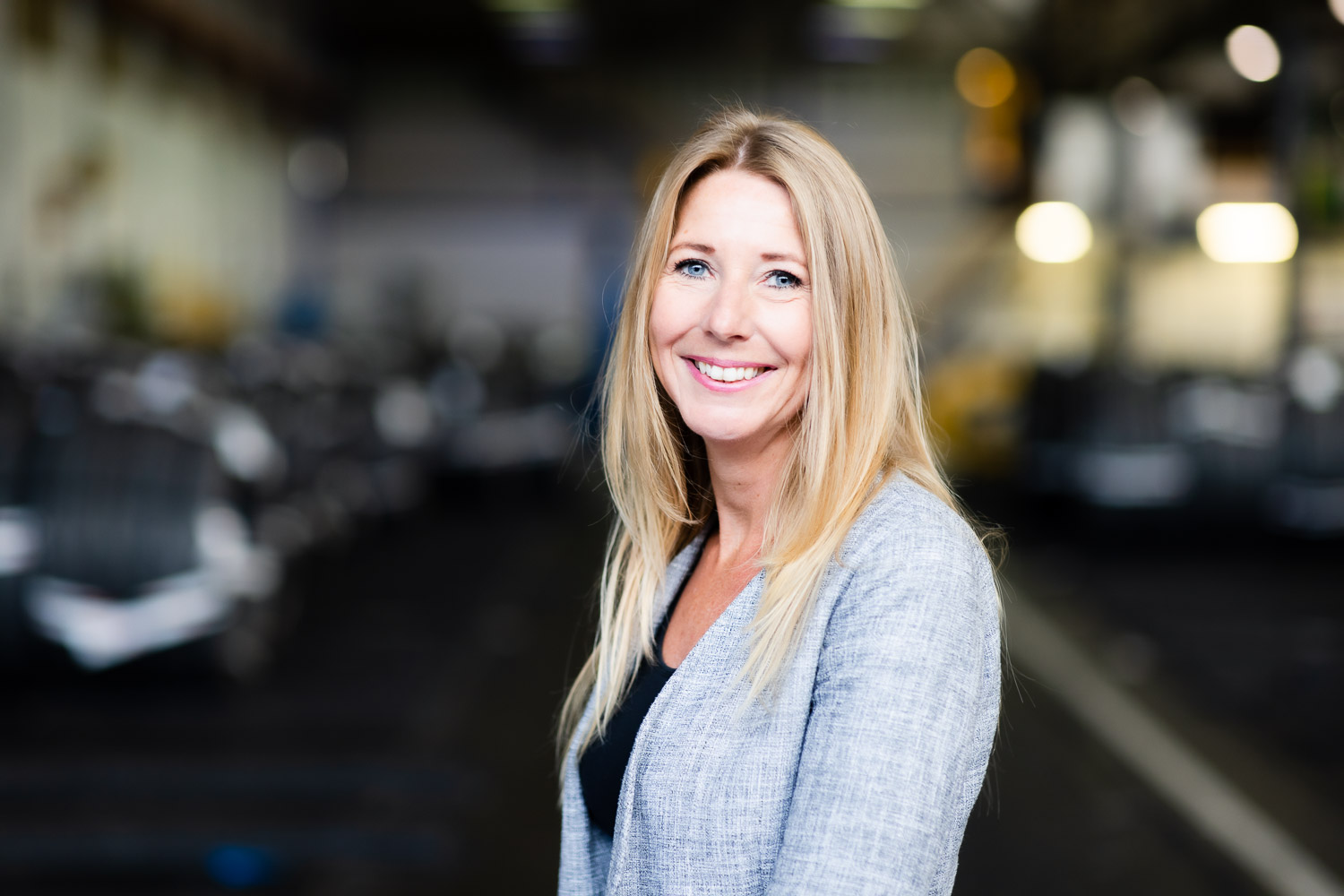 Sales Manager Netherlands
Sabrina Waterreus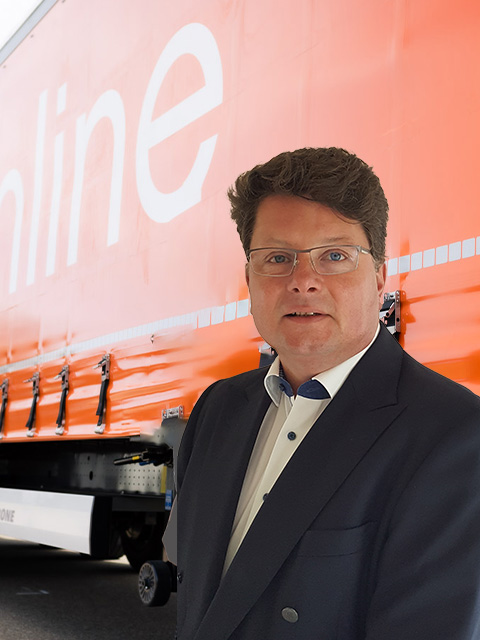 Sales Manager Germany
Ronald Beniers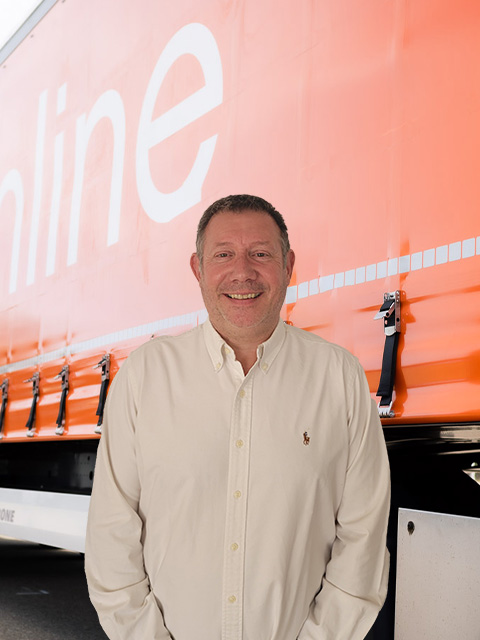 Sales Manager United Kingdom
Nathan Burrell
Info or quote?
Are you not yet a customer of A2B-online? Do you want to arrange a Partload transport from the continent to the UK or vice versa? Or do you need more information? Fill out the contact form, and Sabrina, Ronald, or Nathan will get in touch with you as soon as possible.