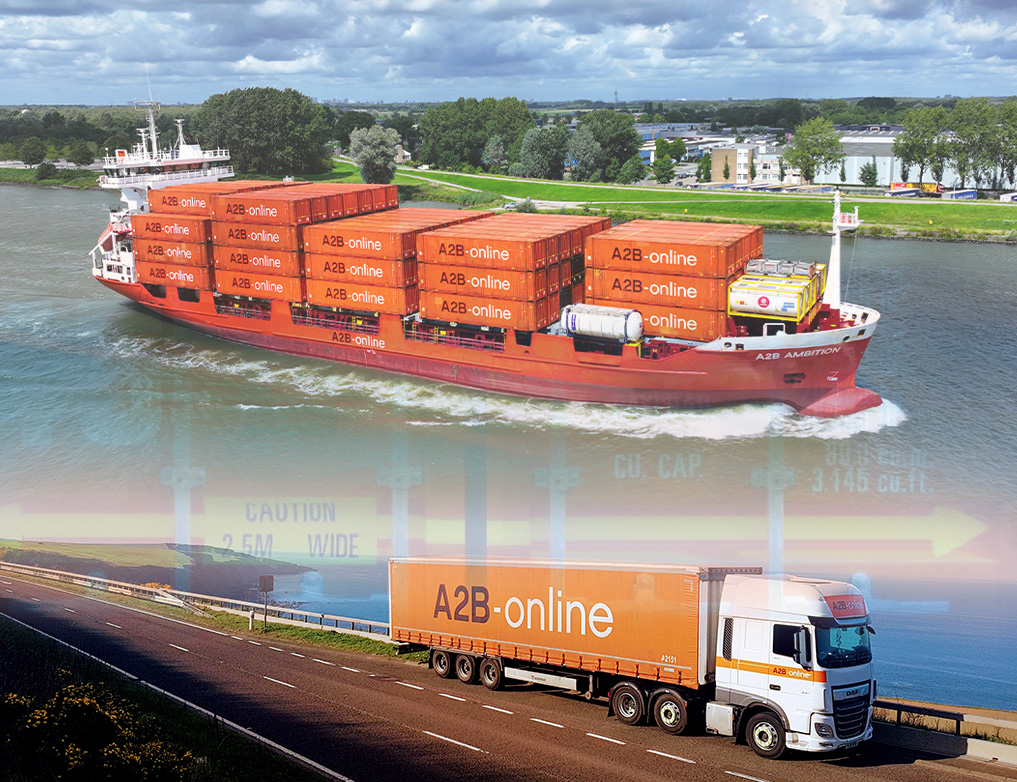 Our services and activities
How can we assist you? Are you looking for a specific service or solution? Check out the overview of our key services and activities, and follow the links for more information, advice, background, or personal contact.
Our supporting activities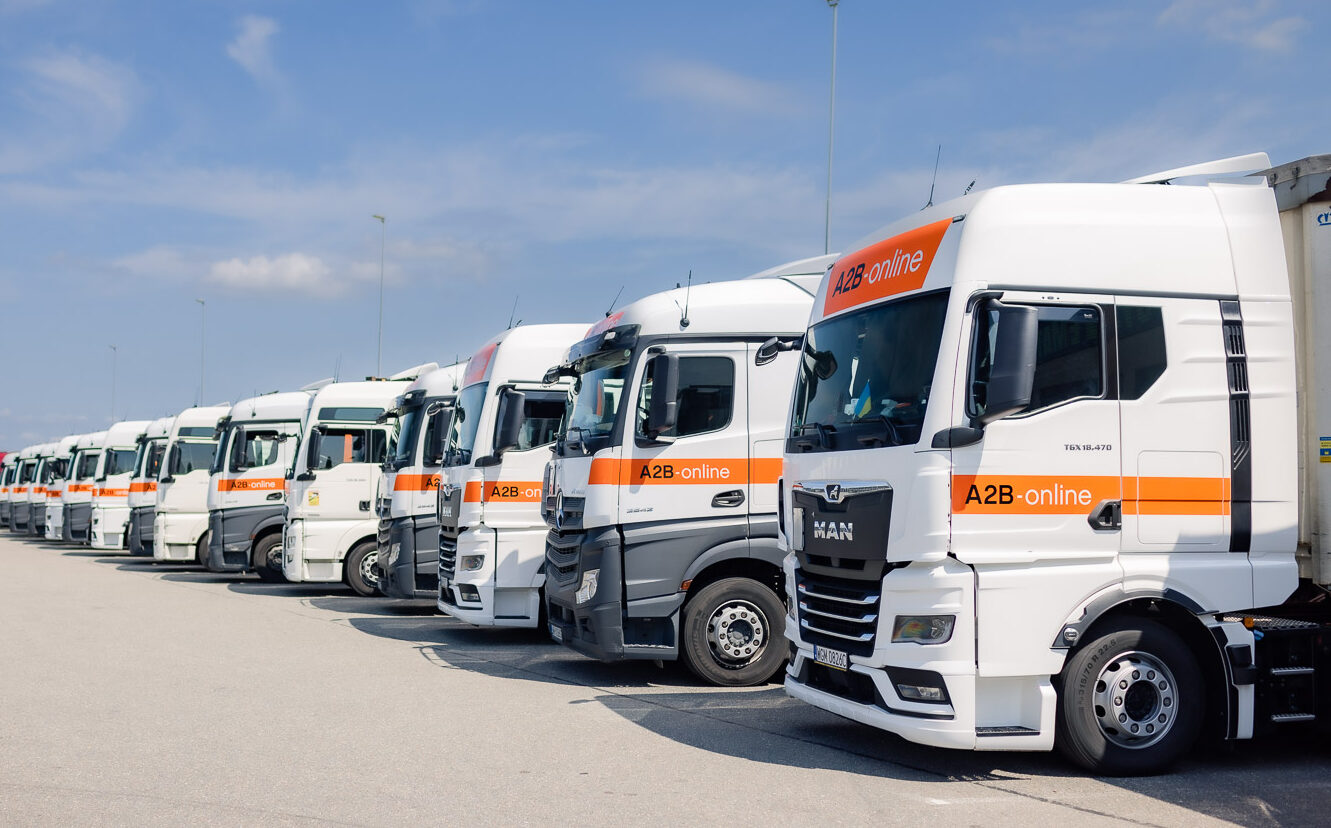 Trucking Services
A2B-online established A2B-online Transport Ltd in 2011. This entity is fully owned by A2B-online and allows us to offer a stable and reliable service to our customers for the entire transport: by using ( by now 120+) experienced drivers and our own trucks, we guarantee capacity and continuity. Started with 3 trucks in 2011, 100 trucks now operate on the Continent and 100 trucks in the UK.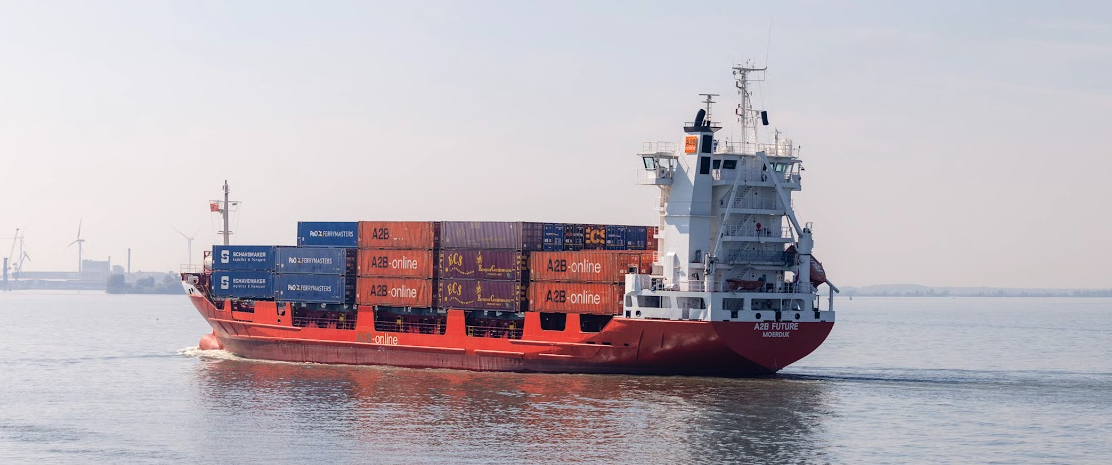 Ship Management
In 2019, A2B-online started its own shipping company: A2B-online Ship Management. Our driving force: providing customers with high quality using our own vessels, ensuring a reliable departure schedule, while also reducing dependence on developments in the (charter) market. With 7 proprietary container ships and 2 container ships under construction, the shipping company is an essential component of our service provision.