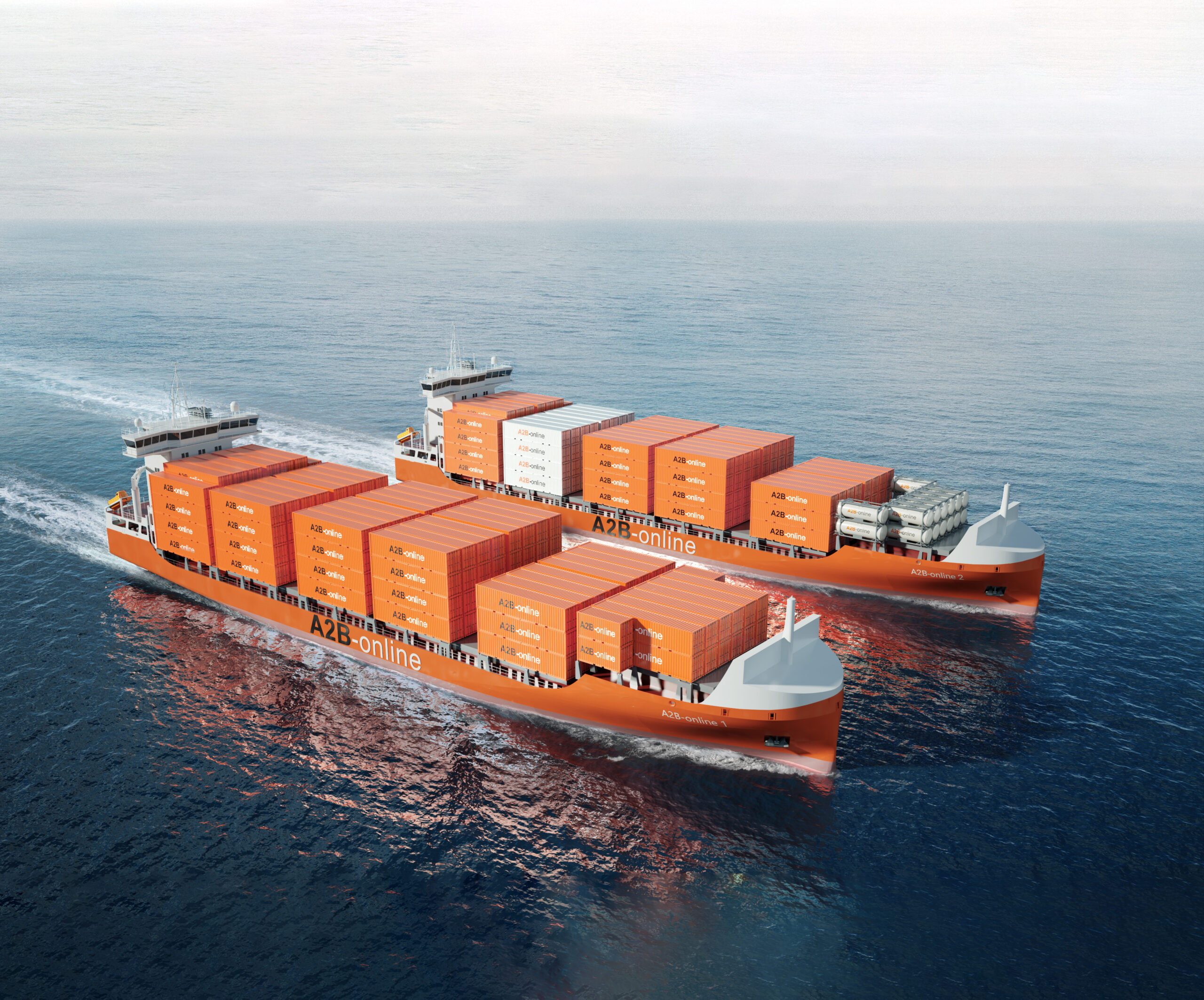 Orange power - Green logistics
A2B-online is carrying out a fleet renewal program with a long-term perspective and a strong focus on sustainable performance. In 2023, we have chosen to replace our current (older) vessels with the construction of two environmentally friendly 650 TEU container ships. Are you also excited or curious about our newbuild project? Read more!
Design
A2B-online collaborated with the Hamburg-based design and engineering firm Technolog Services in the development of the ships. The company provides design, engineering and consulting services to its clients and has been involved in this innovative project from the very beginning.
Construction
The ships are currently under construction at the renowned Sedef Shipyard in Turkey and are expected to be put into service between Moerdijk in The Netherlands and Immingham in the United Kingdom in the first quarter of 2025.
Technologies
The new ships have been designed with sustainability in mind and will be equipped with the latest technologies to reduce CO2 emissions by up to 95%. They will feature a multi-fuel methanol propulsion system, the capability for shore power and battery capacity to operate emission free during port and inland water operations.
Capacity
An important feature of the new ships is their optimized capacity. The increased size of the cargo hold compared to A2B-online's existing vessels provides double the capacity without significantly increasing the overall length of the ship.
"With our new vessels we will contribute to a more sustainable future and demonstrate that it is possible to combine freight transport and environmentally conscious operations"
Follow the development of our newbuild vessels in 8 steps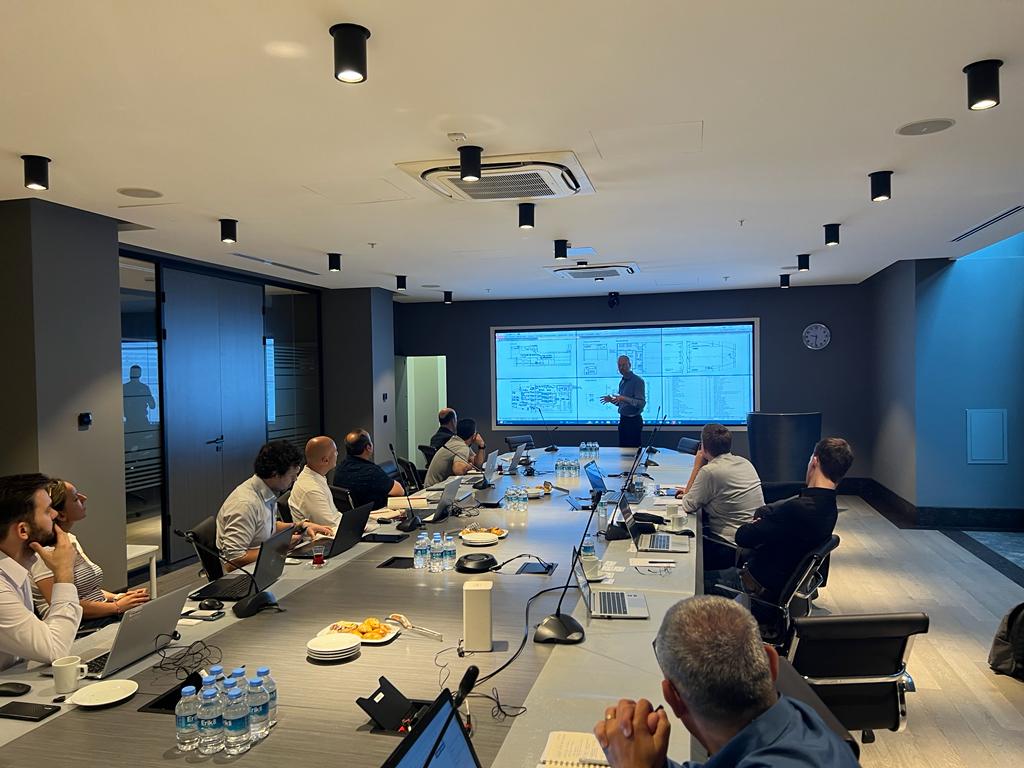 June 2023
kick-off meeting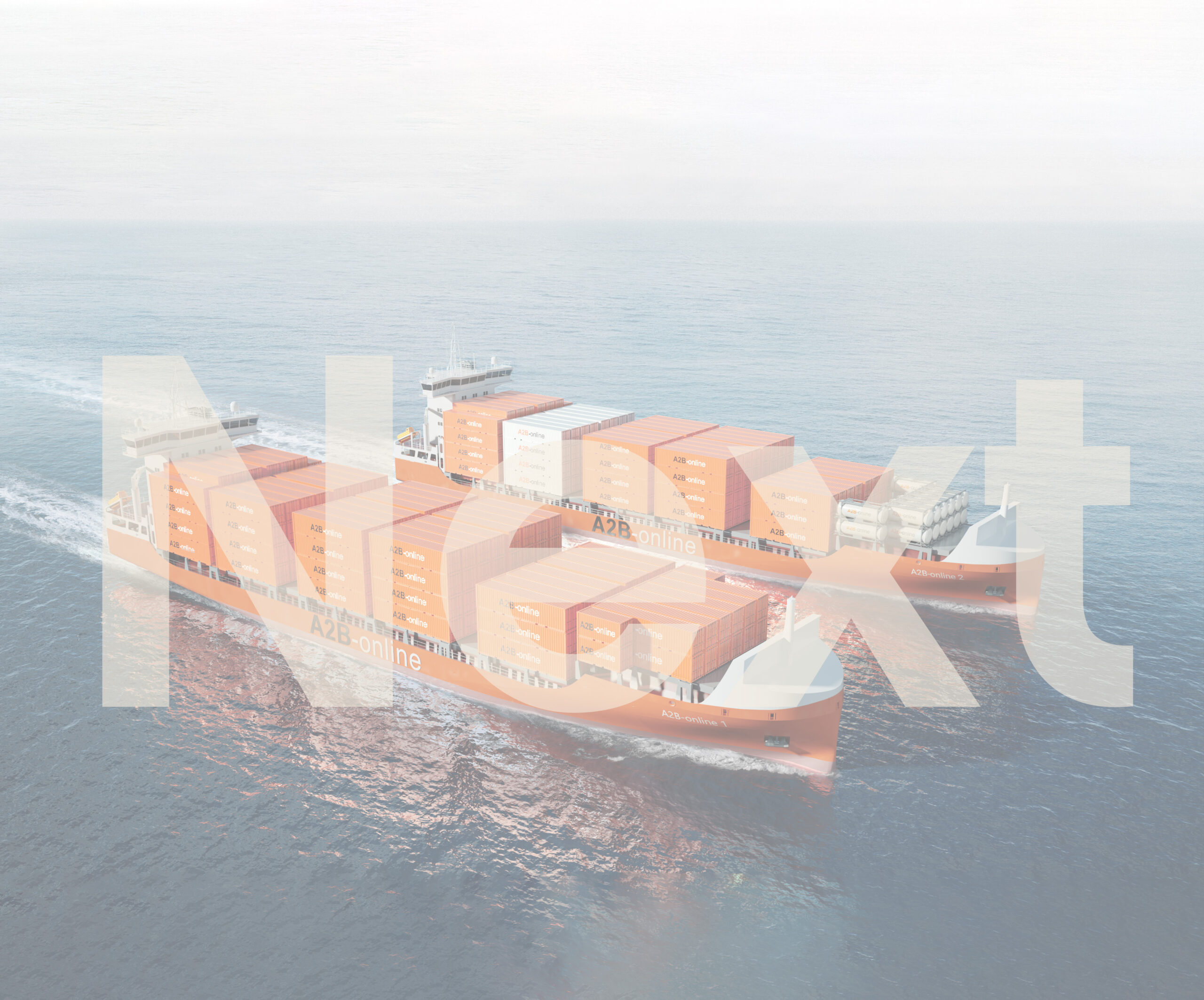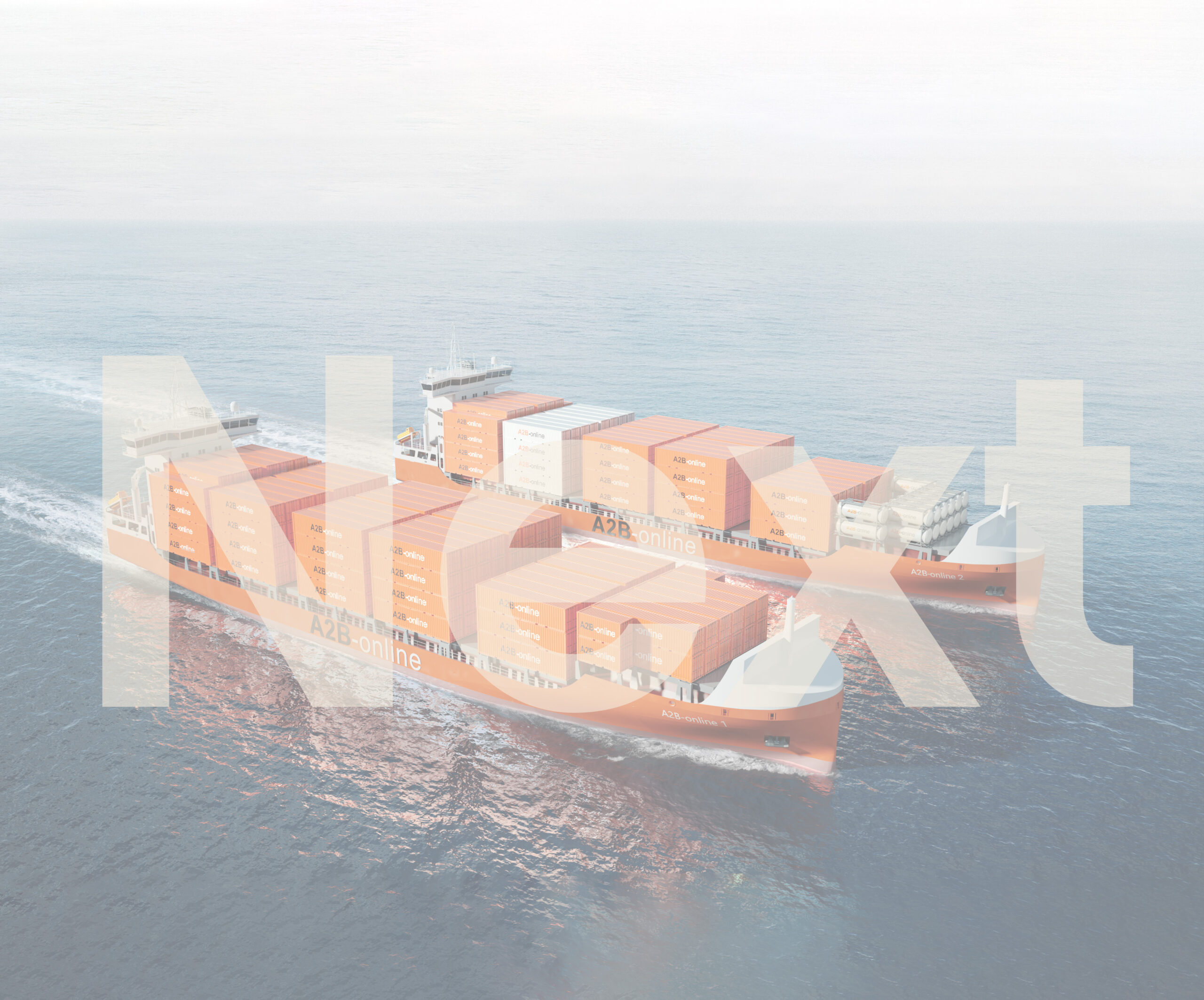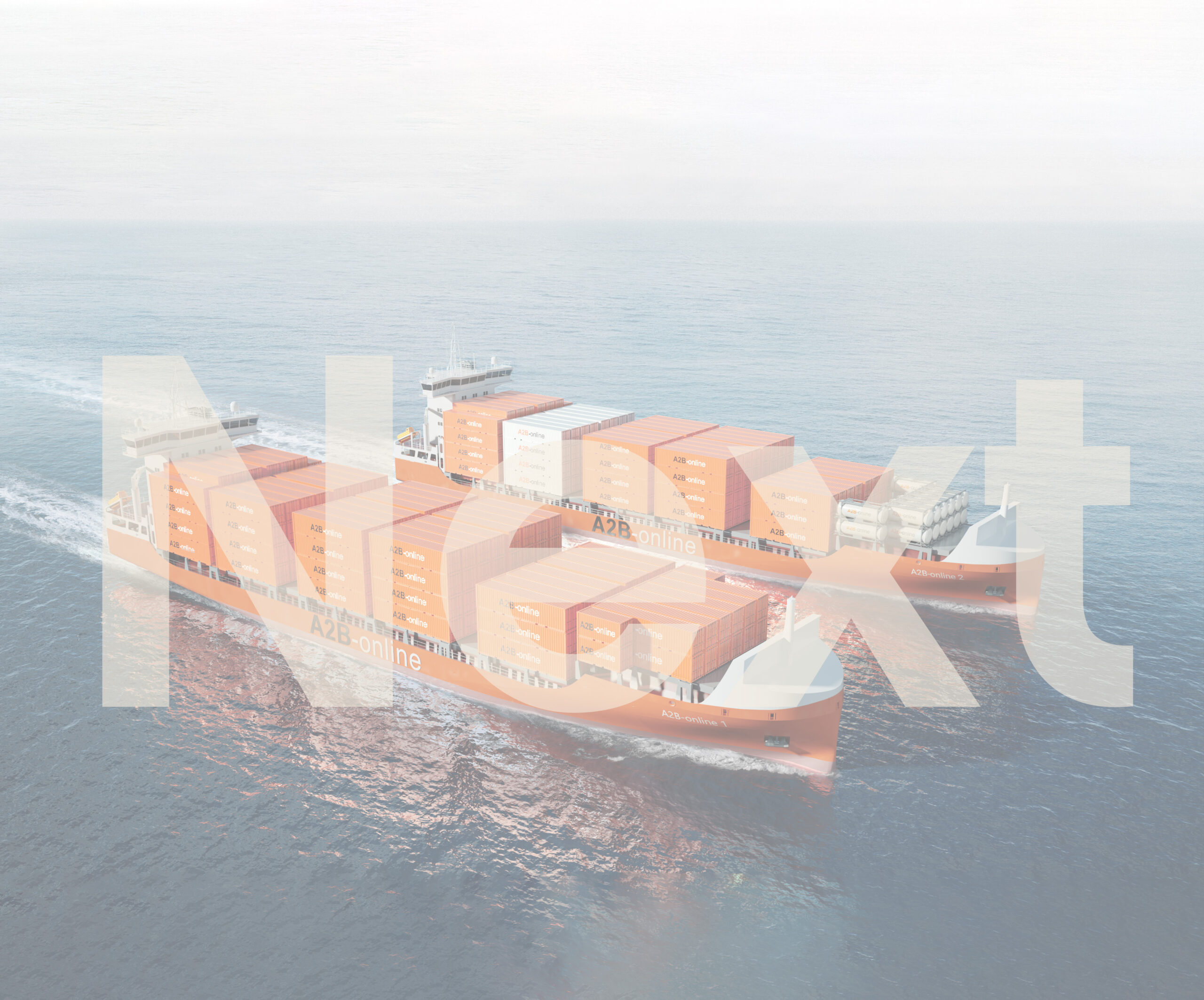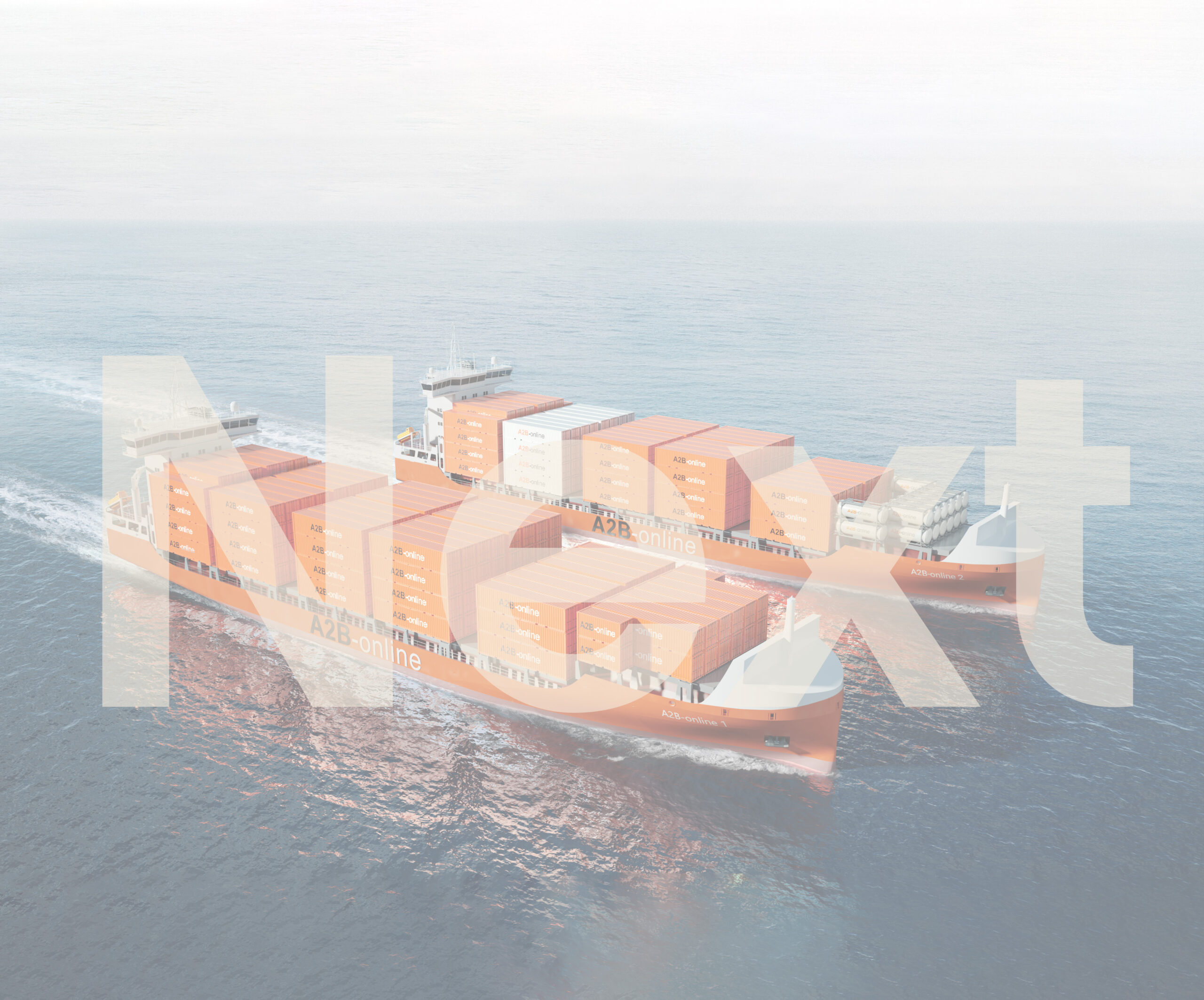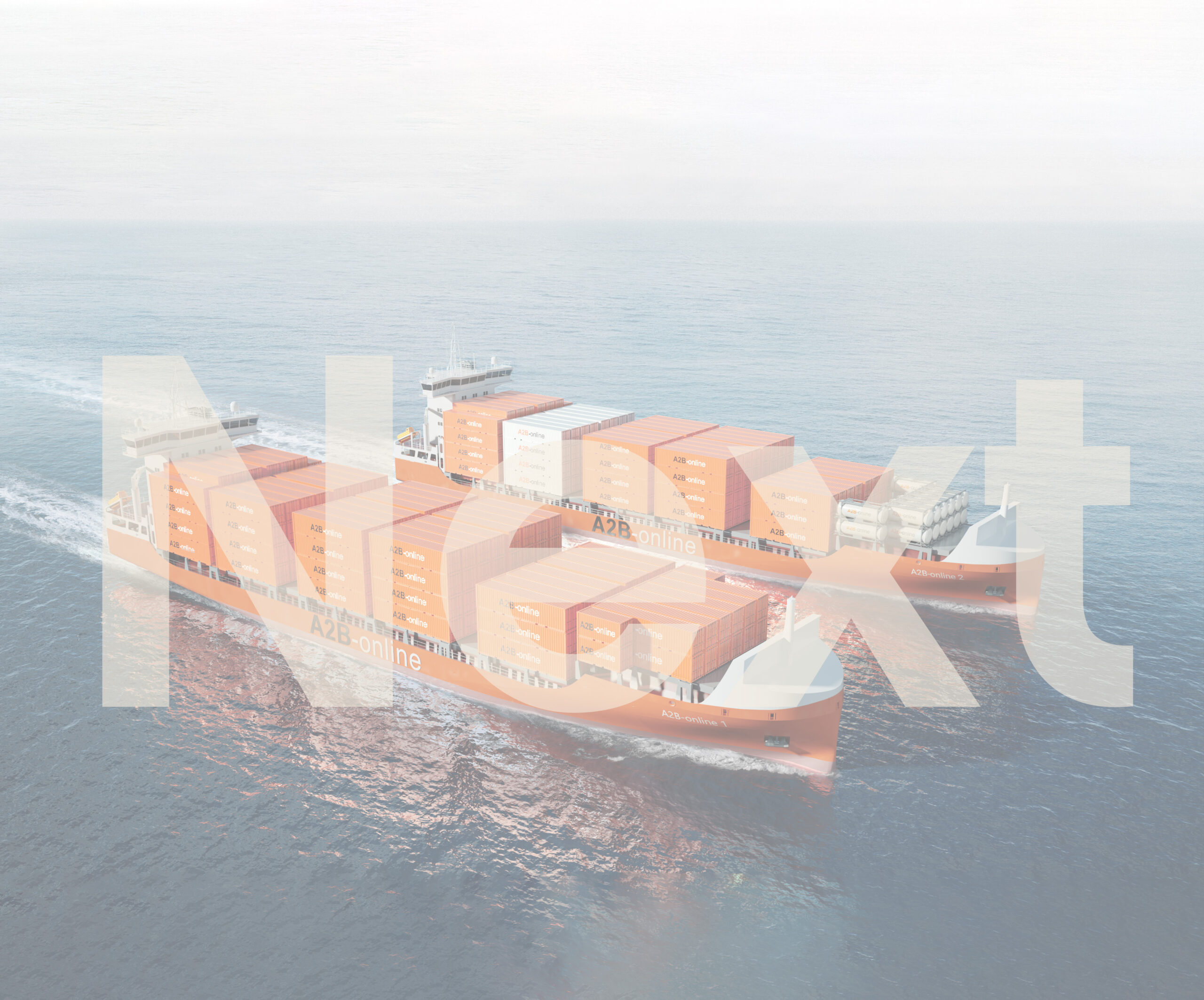 Date tba
Arrival Moerdijk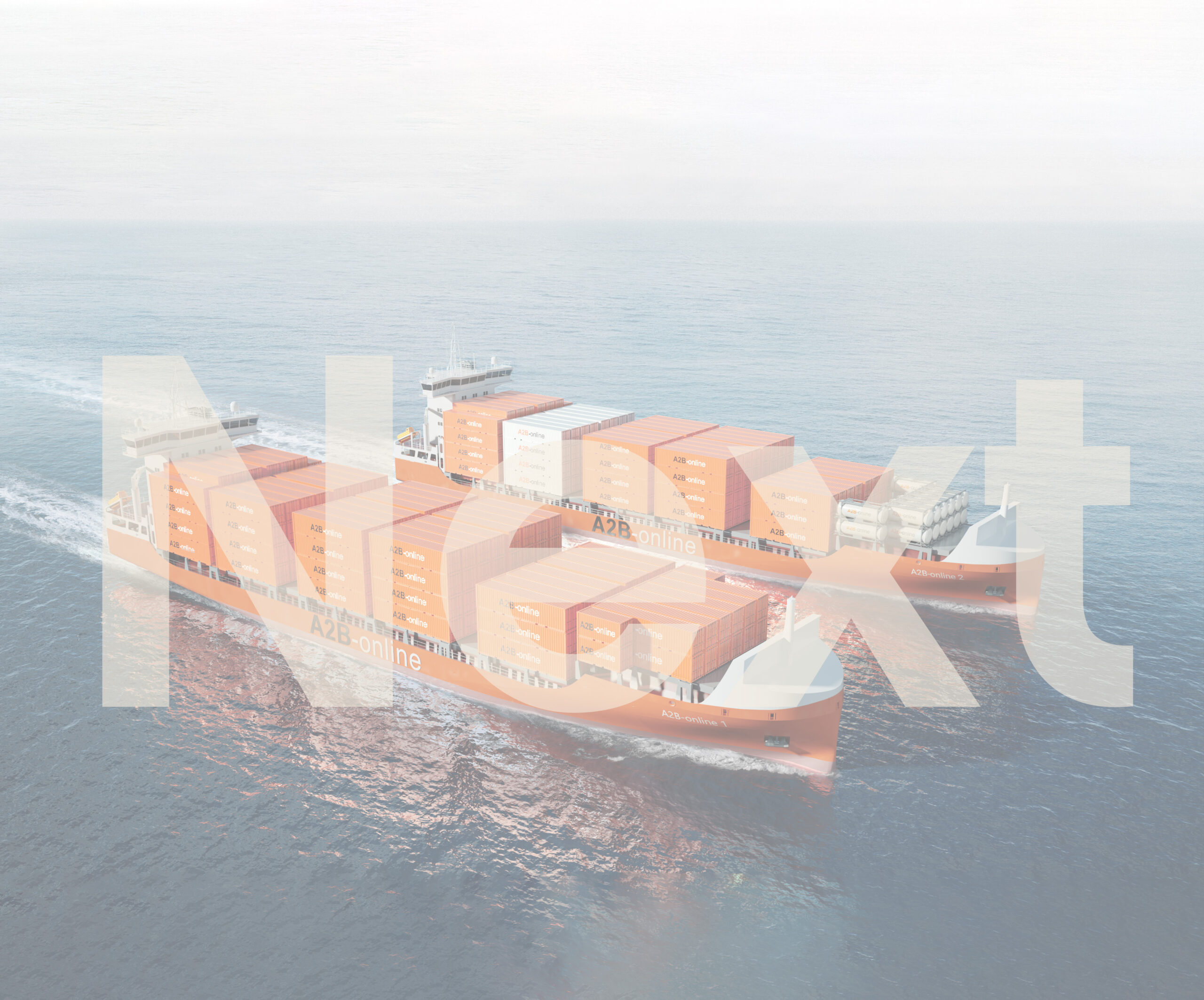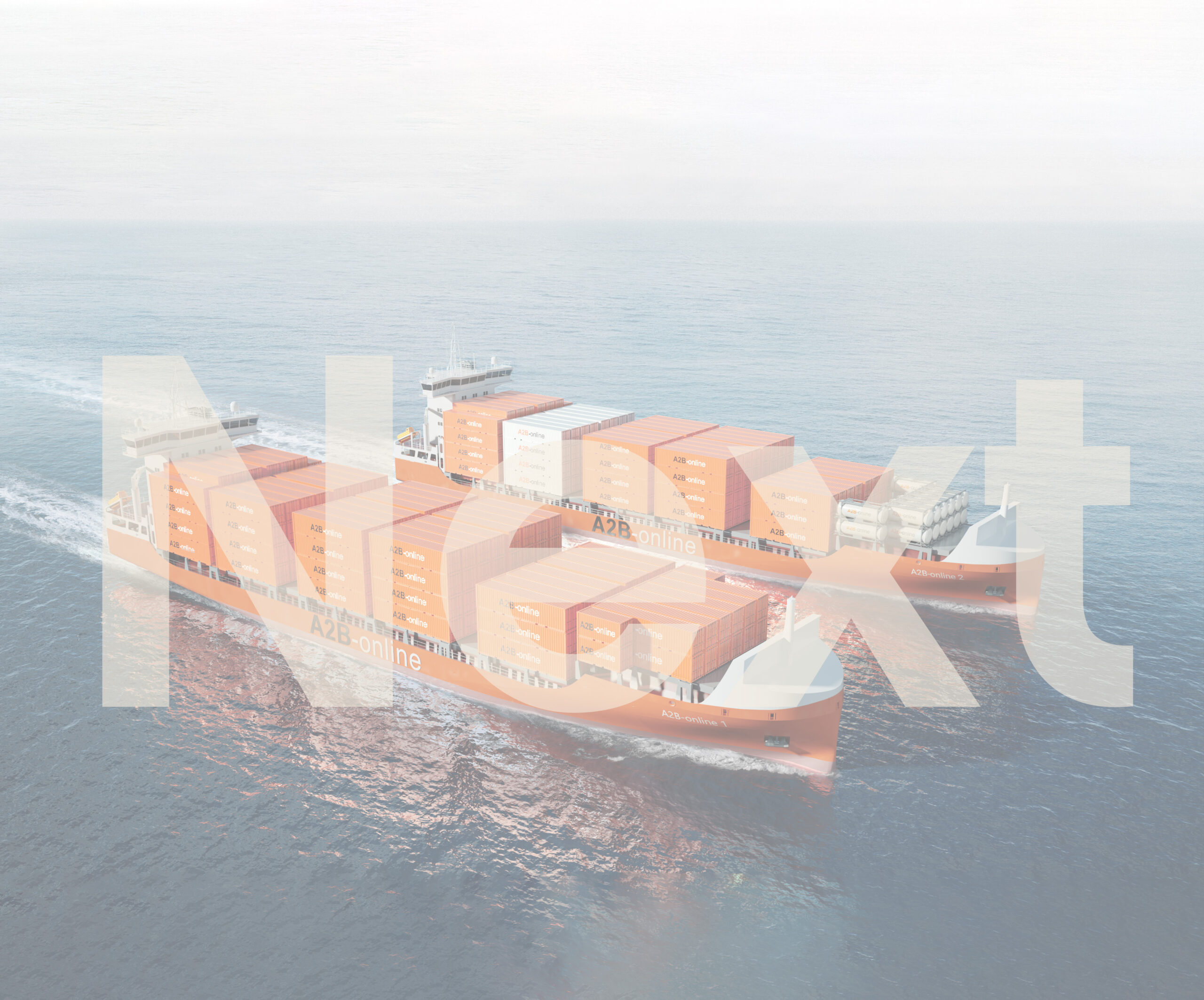 Date tba
First sailing to the UK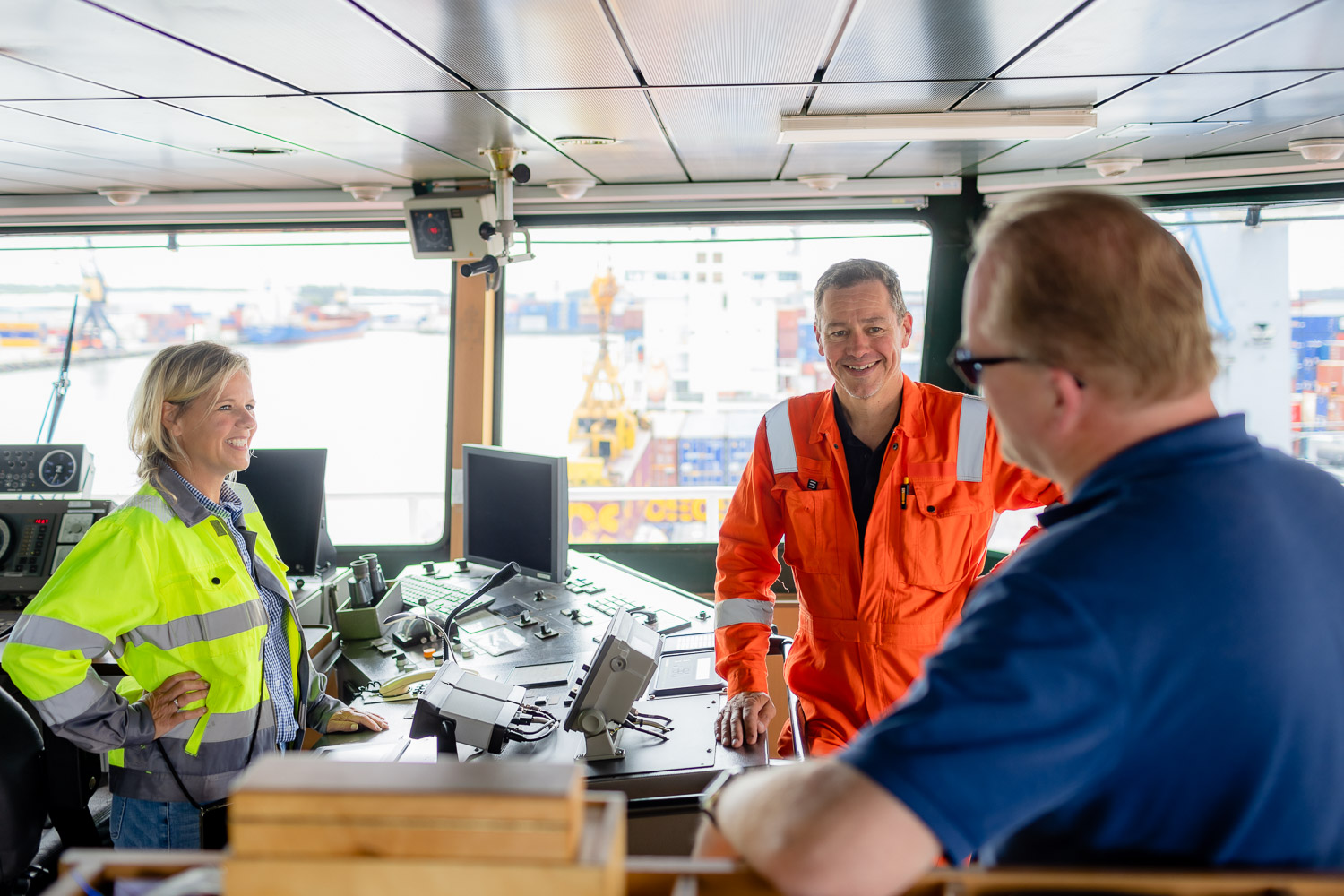 Thrilled!
"Thrilled! A2B-online ordered two New Container Vessels at Sedef Shipyard in Turkiye! The hyper modern vessels are compliant with the latest environmental demands and beyond! Created by a team of wonderful colleagues, smart experts and clever designers. The first vessel is expected by the end of next year, the second follows 3 months later. Can't wait!"
Ger Quist, Managing Director Ship Management
7x Q&A
1. Are these the first newbuild ships for A2B-online?

Yes, these are our first newbuild ships. We started conceptualizing the idea for them in 2019.
2. How many ships does A2B-online have in operation now?

A2B-online currently operates with 7 identical container ships and 1 chartered vessel, providing line services between the Netherlands and the United Kingdom.
3. Will any A2B-online ships be taken out of service?

The newbuild ships are being constructed to replace current vessels. It is expected that indeed some tonnage will be taken out of service. At the moment, the exact composition of our future fleet is not entirely clear. Economic developments also play a role in this decision-making process.
4. Will transportation become more expensive if A2B-online starts operating on methanol?

This will depend on the supply and demand of methanol production. The expectation is that the net costs (costs per transported container) will not significantly increase. We closely monitor market developments and will respond accordingly.
5. Is A2B-online building "for growth" or does A2B-online already require additional capacity?

A2B-online is primarily building the ships to replace vessels in the current fleet. Perhaps even more importantly, with these ships, we are taking a significant step towards carbon-neutral transportation.
6. How can the cargo capacity of the newbuild ships double without significantly increasing the size of the vessels?

The newbuild ships will increase in length by 20%, directly benefiting the length of the cargo hold. This provides efficiency advantages, particularly for 45-foot containers.
7. Does A2B-online want to share more technical details about the ships?

A2B-online may gradually share more information about the progress, including technical details, during the construction process. We are still considering the best approach for doing so. Curious? Stay in touch and follow us on a2b-online.com
Contact about our newbuild project?
Are you a relation of us or do you work for the press and would you like to receive additional information? We appreciate your interest and are to happy to provide you with additional information. Please fill out this form and we'll come back to you!